ACV acquires AI platform that automates vehicle damage detection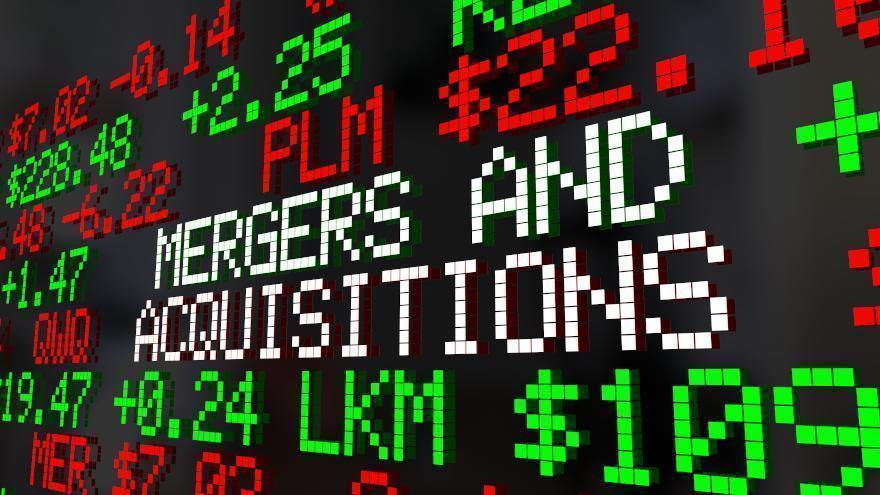 It appears the frenetic M&A activity in auto retail has found its way to the wholesale space.
ACV said Monday it has acquired Monk SAS, an imaging and vehicle inspection platform designed to automotive vehicle damage detection through artificial intelligence.
Within the last week, E Automotive Inc. and its EBlock brand have purchased the FastLane Auto Exchange independent auto auction, Carvana has purchased all of the U.S. ADESA auction locations from KAR Global and now ACV is making another move.
And earlier this month, the CARS group annnouced the acqusition of the Accu-Trade group, a move that would give the Cars.com parent a presence in wholesale.
As far as Monday's move, this continues ACV's recent history of buying tech platforms that augment the company's portfolio of digital solutions.
Though the acquisition technically closed in the fall, ACV announced the purchase of Drivably last week. That platform helps dealers more efficiently appraise and source vehicles from consumers.
In July, ACV announced the $60 million acquisition of MAX Digital, a move that allowed ACV to offer dealers inventory and pricing guidance as well as merchandising and sales enhancement tools.
As for Monday's purchase, ACV chief executive officer George Chamoun said: "We are focused on our mission to help our dealer and commercial partners acquire vehicles in the most transparent and efficient manner.
"Monk's AI-enabled self-inspection capabilities offer a powerful platform that is already live with initial customers in Europe," Chamoun said.
"Dealers and commercial partners have the marketing resources and expertise to acquire consumers, but they need world-class technologies. ACV's continued investments in technology make us the perfect partner," he said. "We could not be more proud to welcome Monk's talented and passionate teammates to the ACV team."
Monk co-founders prouder Aboubakr Laraki and Fayçal Slaoui said in the release: "Our team has been delivering industry-leading machine learning models for visual vehicle inspections. By joining forces with the ACV family and leveraging its massive experience of vehicle condition reports, we can truly accelerate our shared goal to offer unprecedented levels of trust and transparency to the automotive market."
Bringing Monk's software into the fold broadens the data services offering at ACV, with the goal of providing its dealer and commercial customers an end-to-end experience for offering direct-to-consumer solutions.
"Imaging AI is a strategic addition to our product roadmap as we build the most comprehensive data services platform in the industry. It will be offered both as a stand-alone SaaS offering, as well as integrated into Drivably, MAX Digital and ACV's inspection applications," says ACV COO Vikas Mehta. "I have spent significant time with the Monk team and am incredibly impressed with the talent and maturity of their artificial intelligence platform."