ACV introduces 'chat experience' as a new communication option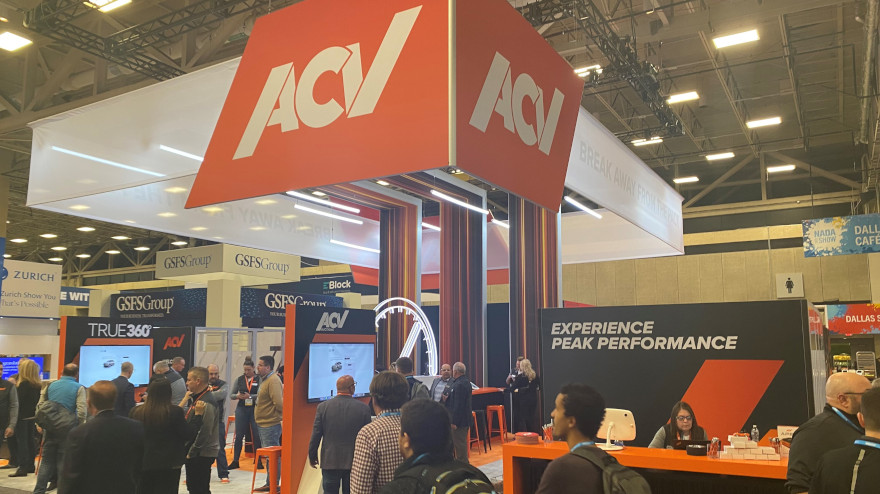 ACV has added chat to its communications options.
The digital auto auction/marketplace and data services provider ACV launched a "chat experience" through its My ACV portal, expanding the on-demand support available to its customers.
While the chat feature is geared toward simple transaction-related questions, ACV said in a news release, it can be used for any type of inquiry – and the company said, "there's always a person on the other end."
The company said providing a variety of ways for customers to connect drives efficiency and convenience, which is paramount when their bottom line can be directly impacted by delays in titles or transportation of vehicles.
"We are raising the bar for our customer service offerings and meeting customers where they are in terms of how they like to communicate, whether that's phone, email, text message or on-demand chats on ACV's customer portal," ACV CEO George Chamoun said in a news release.
"Our dealer partners benefit from flexibility and optionality, and by introducing chat in our My ACV portal, customers have even more options to efficiently get in touch with our dedicated team. Our goal is to ensure customer questions are answered on time, every time."
ACV said the most common dealer issues that can be resolved through chat include title issues (40%) — 73% of which are questions about status updates — and transportation status updates (24%).
ACV said its chat agents will be monitored by trained customer service agents who are available 24 hours a day, seven days a week.