Aftermarket acquisition: RealTruck makes deal for Go Rhino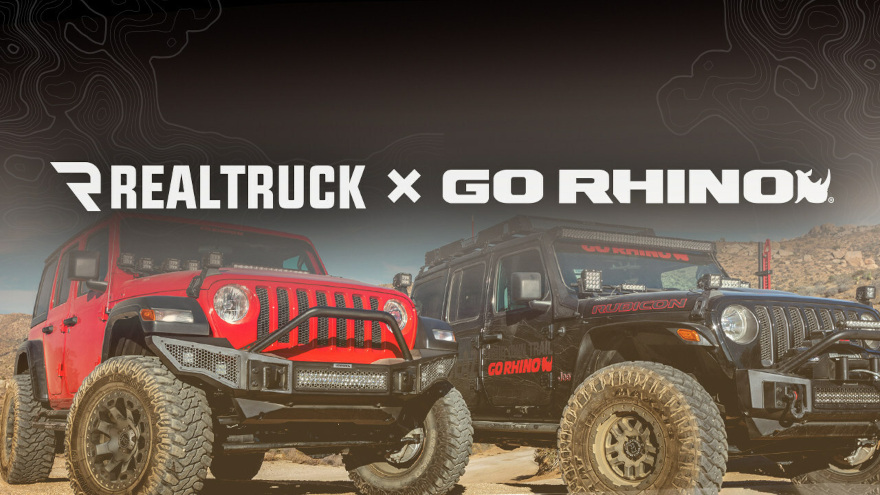 The manufacturers of some of the aftermarket products that might make that used truck or SUV more appealing to your potential buyer now will operate as one company.
On Tuesday, RealTruck announced it has acquired IDDEA (Industria Diseñadora De Autopartes), which goes to market under the Go Rhino brand.
Officials said Go Rhino holds 40 issued and pending patents for the innovative premium products it develops and manufactures for truck, Jeep and SUV owners.
Management said the acquisition strengthens RealTruck's existing portfolio of brands spanning truck bed covers, truck bed liners, steps, floor liners, fender flares, vent visors and cargo management.
"We're pleased to welcome the Go Rhino team to our family of leading aftermarket automotive accessories brands," RealTruck CEO Carl-Martin Lindahl said in a news release. "We look forward to joining forces to expand RealTruck's operations into Mexico with Go Rhino's impressive product design, development and manufacturing teams.
"Go Rhino's product lineup enhances RealTruck's mission to inspire more people to accessorize their vehicles for their everyday needs, pursuit of the outdoors, and passion for personalization," Lindahl continued.
Go Rhino's notable automotive accessories include side steps and running boards in nearly 20 styles, sports bars for modern trucks, hitch steps, bumpers, and products for public safety vehicles, as well as an extensive program of Ford Bronco-specific accessories.
For more than 40 years, the company's products have been designed to deliver a desired combination of fit, function and style.
"At Go Rhino, we're passionate about providing the most innovative products so people can both pursue and express their lifestyle in a customized vehicle with top-quality products," said Manuel Alvarez, president of Go Rhino. "We are excited to partner with RealTruck to expand our products' reach in support of their vision to scale the aftermarket accessory market through increasing consumer awareness."
Alvarez has owned and managed the business based in Mexico for several decades. He will continue to lead RealTruck's operations in Mexico and will play a key role in RealTruck's product supply leadership team.