AiM MarketConnect hits vehicle sales milestone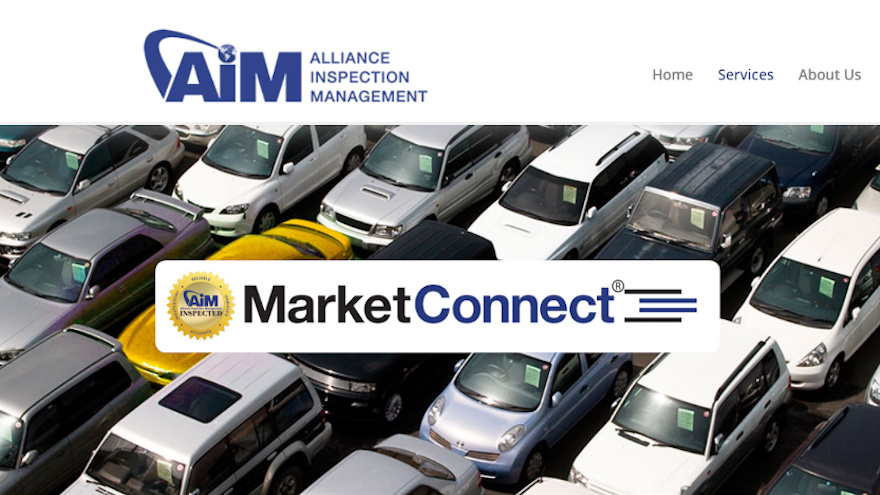 LONG BEACH, Calif. -
Alliance Inspection Management, or AiM, was founded in 2005, with a goal to "inspect the condition of new and used vehicles from bumper to bumper."
On Wednesday, the company announced it has reached a new milestone: It has sold the 600,000th vehicle through its AiM MarketConnect process.
The company describes that process as a patented, web-based multi-platform software product for dealers, OEMs, fleet lease, rental and captive finance consignors.
AiM MarketConnect helps increase the efficiency of vehicle wholesaling efforts, the company said, noting that the product streamlines the wholesale selling and buying process.
It does that by increasing the number of bids by 2.5 times, according to the company. It also streamlines the wholesale selling and buying process by selling vehicles twice as quickly, at 1.3 days versus 2.8 days previously.
Also with the product, a consignor can post to major marketplaces and use real-time transaction feeds managing the sales process. That also helps eliminate the potential for double sales, AiM said.
AiM co-founder and senior vice president of sales and marketing Eric Widmer said users of AiM MarketConnect are selling cars more efficiently.
"Our data shows that it benefits all the participating marketplaces too, as they are all competing at the highest levels to increase the number of units that are sold through their marketplaces," Widmer said in a news release.
He continued, "This is a win-win, as our customers can distribute their inventory across multiple marketplaces more efficiently, which drives additional transaction opportunities for all of their wholesale units."