Alan Ram's Proactive Training Solutions brings back individual subscriptions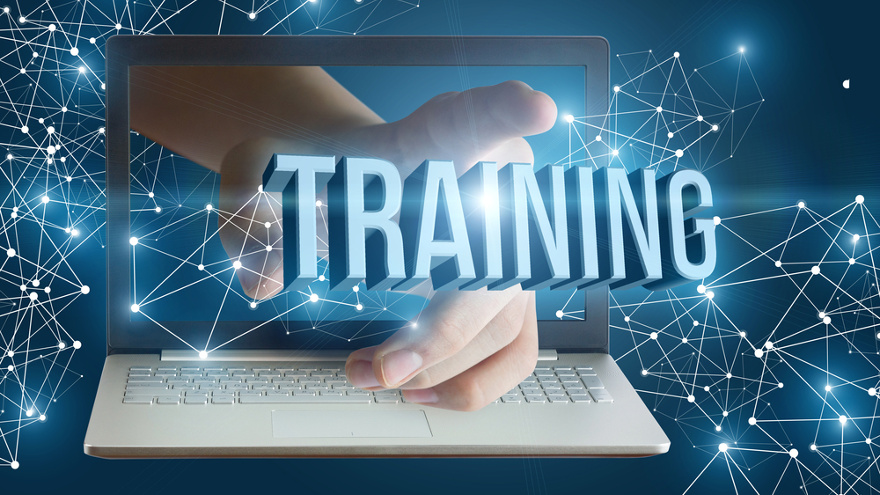 Alan Ram's Proactive Training Solutions is bringing back its individual subscription service for auto dealership salespeople.
The automotive sales and management training provider said it made the decision "due to strong demand from numerous auto dealerships."
Director of dealer engagement and training Susan Gaytan said reinstating individual subscriptions, which "Alan championed," is a highlight of her career at Alan Ram Proactive Training Solutions.
"This package empowers the individual with the tools needed to succeed, no matter the dealership or brand they're selling," she said. "They will learn to treat their sales as their business and invest in themselves — resulting in a bigger paycheck in the long term."
Gaytan said the courses "provide salespeople with the tools they need to stay in control of the conversation," including converting leads to the showroom at a higher rate with objection handling word tracks and teaching salespeople how to brand themselves and build their brand to drive traffic to their own book of business.
To celebrate the launch, Alan Ram Proactive Training Solutions is offering a $300 discount on the annual rate (from $1,295 to $995 annually) with the code OnFire, as well as a $50 discount on the monthly rate (from $145 to $95 per month) with the code RingRing.
For more information or to schedule a consultation, visit proactivetrainingsolutions.com.