AlixPartners: Chip shortages hinder vehicle production by 7.7M units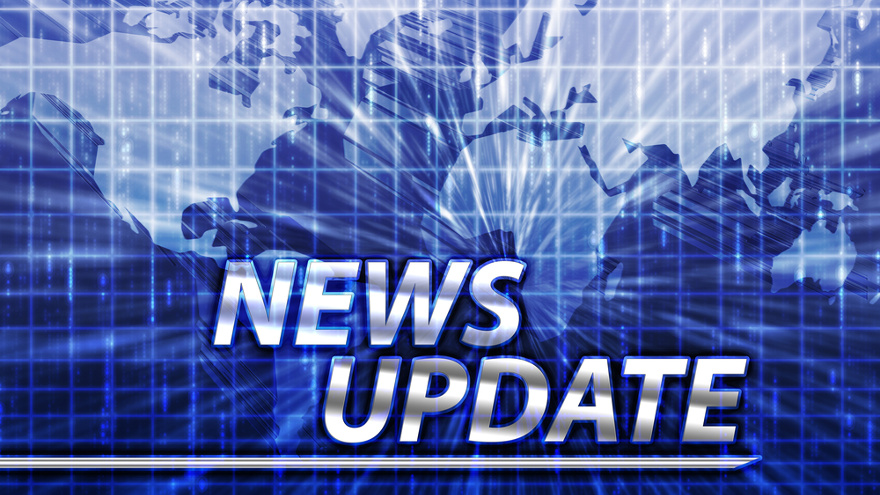 NEW YORK and WASHINGTON, D.C. -
This week, global consulting firm AlixPartners put dollar and unit figures pinpointing just how much the ongoing semiconductor shortage is costing the worldwide automotive industry.
Meanwhile, the White House and the U.S. Commerce Department said they're bolstering efforts to get chip production back in full motion, so vehicles can make their way to dealer lots faster.
Federal government officials responded since experts like AlixPartners released their latest forecast, stating that the shortage will cost the industry globally $210 billion in lost revenues this year, up markedly from its estimate in May of $110 billion.
In terms of vehicles, AlixPartners is now forecasting that production of 7.7 million units will be lost in 2021, up from 3.9 million in its May forecast.
"Of course, everyone had hoped that the chip crisis would have abated more by now, but unfortunate events such as the COVID-19 lockdowns in Malaysia and continued problems elsewhere have exacerbated things," said Mark Wakefield, global co-leader of the automotive and industrial practice at AlixPartners.
"Also, chips are just one of a multitude of extraordinary disruptions the industry is facing — including everything from resin and steel shortages to labor shortages," Wakefield continued in a news release. "There's no room for error for automakers and suppliers right now; they need to calculate every alternative and make sure they're undertaking only the best options."
Dan Hearsch, a managing director in AlixPartners' automotive and industrial practice, added these perspectives about vehicle production.
"There really are no 'shock absorbers' left in the industry right now when it comes to production or obtaining material," Hearsch said. "Virtually any shortage or production interruption in any part of the world affects companies around the globe, and the impacts are now amplified due to all the other shortages.
"That's why it's critical that companies be armed with good information and analysis to begin with, and that they follow through with flawless, determined execution," he went on to say.
Gathering information is part of the activities at the Commerce Department, which launched a request for information (RFI) that is asking all parts of the supply chain — producers, consumers and intermediaries — to voluntarily share information about inventories, demand and delivery dynamics. Officials said the goal of the RFI is to understand and quantify where bottlenecks may exist.
Commerce Secretary Gina Raimondo also called on business leaders to respond to the RFI in the next 45 days and help improve trust and transparency within the supply chain.
Through a blog post, the White House reiterated the importance of getting supply chains back in order.
"The federal government must be better equipped to get ahead of possible disruptions and have tools at its disposal to limit their impact on the U.S. economy, workers, and consumers," White House officials wrote. "When supply chain shocks cascade, the spillover effects can impact the global economy in ways that no one firm or sector can anticipate or adequately resolve on their own.
"By taking a holistic view of the industrial base and supply chains critical to U.S. economic and national security, the federal government can monitor, anticipate, and respond to economic, geopolitical and climate-related shocks," they went on to say.