America's floorplan provider rebranded as Axle Funding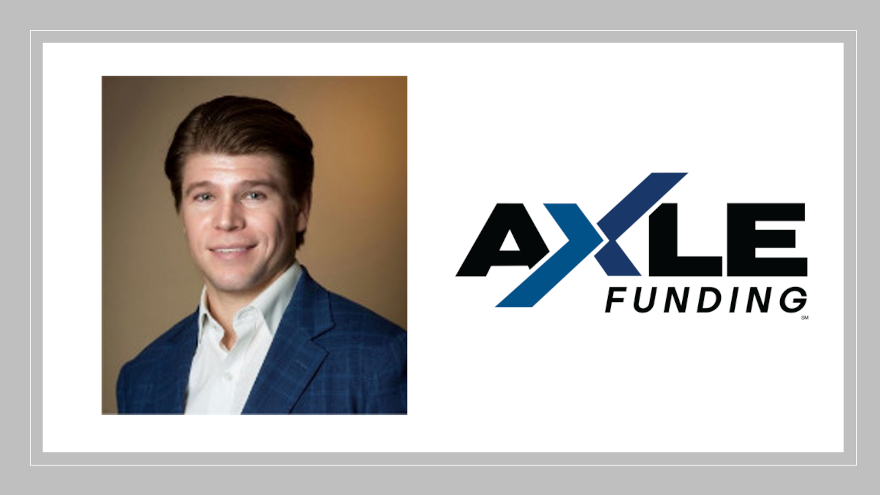 More changes in connection with America's Group came to light this week.
A few days after the company announced Chuck Tapp would become CEO, another news release indicated XL Funding and Auction Credit Enterprises — two floorplan financing companies affiliated with America's — have joined forces to operate as Axle Funding.
The updated name follows the strategic combination of the two companies first announced in March.
Leadership said this move will unify Axle Funding's 29 markets across the United States, centralizing service, expanding offerings and increasing benefits for the dealerships leveraging this financing service.
Axle Funding president Chris Burton said, "Consolidating ACE and XLF to operate under one new unified brand just made sense. The integrated Axle brand will bolster the synergies of our associates and the combination of our territories as we continue to grow."
"Having a robust footprint allows us to deliver enhanced services to our dealer experience," Burton continued, adding that Axle Funding will prioritize solidifying the infrastructure of this merger to ensure improved digital experiences for auction services and the continued advancement of its physical presence to meet the demands of an evolving industry.
Auction Credit Enterprises was established in 2006 and XL Funding was created by XLerate Group (now America's Auto Auction) in 2017.