America's Group announces new roles for Laura Taylor & Bill McCready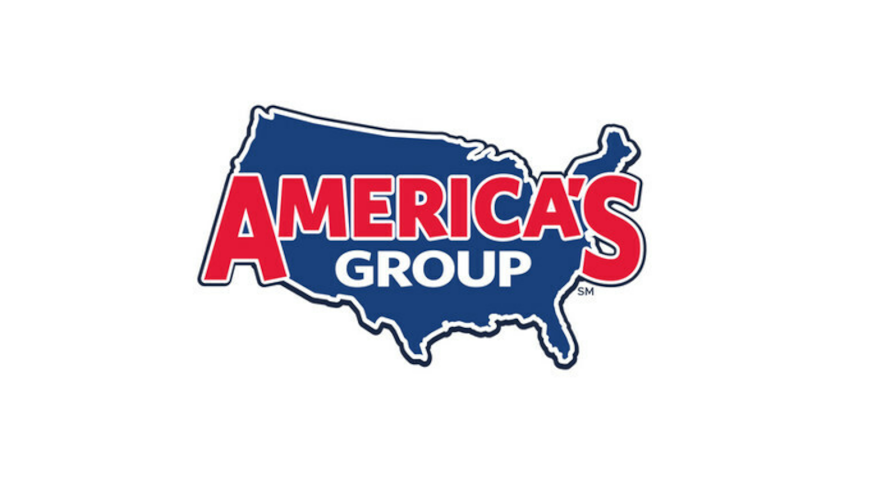 America's Group said Monday that executive Laura Taylor is returning to her position as the general manager of the auction company's Charleston, S.C., and Savannah, Ga., locations, while Bill McCready becomes regional vice president for the Southeast.
McCready had been GM of the Charleston and Savannah auctions as Taylor was senior regional VP.
"Helping America's Auto Auctions renovate and grow over the past few years has been an exciting time in my life," Taylor said in a news release. "I have loved the work and my involvement with the accomplishment our auctions have achieved.
"And now I am really happy to be returning to my home auction, and to be at home again with my beautiful granddaughters. I have a lot of time to make up with them, and a great desire to get back to my auction roots."
McCready added: "It's an exciting time at America's Auto Auction, and I am eager to begin this new role, and to continue our winning trajectory in 2024."
Chuck Tapp is CEO of America's Group. In the release, he said: "Laura has been an important part of the expansion and development of America's Group, just as she has been a dynamic force in our industry. Bill's transition to regional VP will be a smooth adjustment, as Bill and Laura have worked together for so many years."