America's Group hires marketing & sales manager for Savannah, Charleston auctions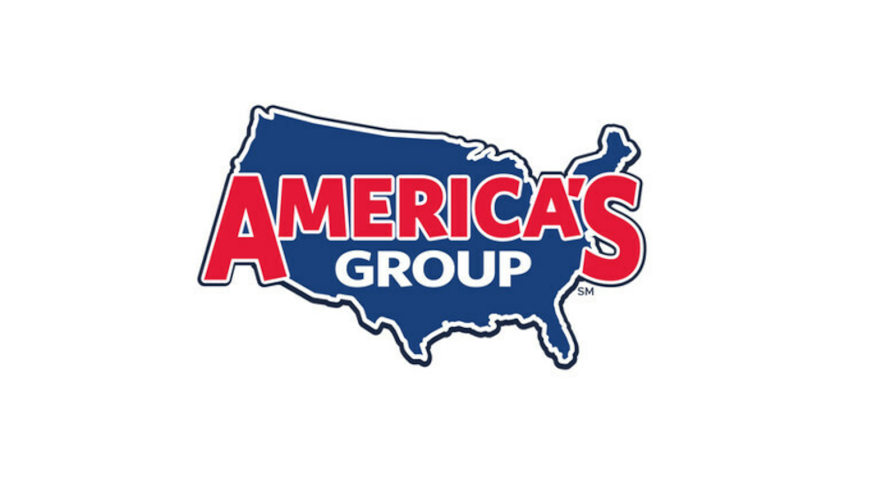 America's Group has added to the management team of its America's Auto Auction Charleston and America's Auto Auction Savannah locations, announcing that Bo Baxter has returned to be the marketing and sales manager for the two auctions.
Baxter was the marketing and sales manager for what was then Charleston Auto Auction between 2003 and 2008, before starting his own print and marketing company.
In the new role, Baxter will head up a call center and marketing department supporting both Charleston and Savannah, while also leading outside sales for both auctions.
"It is great to have Bo back on our team. He has a passion for customer service that fits in perfectly with America's AA's values," Bill McCready, who is general manager of both locations, said in a news release.
"Bo is an important part to standardizing services and leveraging the synergizes of both auctions. These improvements will give our dealers more options, make the auctions more efficient and increase the level of customer service."