America's Group names COO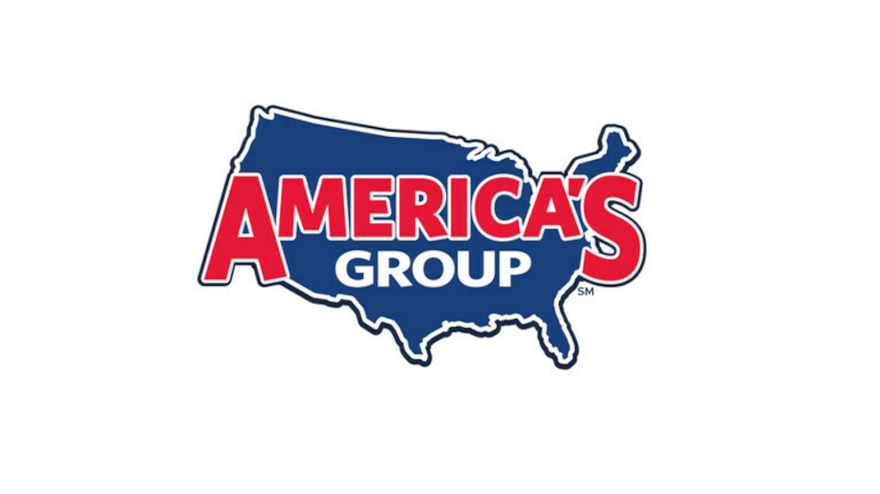 America's Group has named a chief operating officer. The company, which includes America's Auto Auction and AXLE Funding, has hired Paul Evans for the COO role.
Evans' background includes time as interim CEO and board director of Hill International, chief financial officer and treasurer at MYR Group, board director at GameStop, and CFO and board director for Seven Multi-Site Solutions.
"As we continue to grow, we are focused on building our capabilities and our team," America's Group CEO Chuck Tapp said in a news release. "We are thrilled that Paul is joining us and believe that with his experience and expertise, we will accelerate our push to redefine the used vehicle remarketing industry."
Evans added: "I am honored to join America's Group and am eager to forge new paths within this growing and evolving industry. I believe in AAA's strategy and am confident that we can execute and continue providing differentiated services to our customers across the country."
America's Group announced in December that then-CEO Cam Hitchcock would be stepping down from his post and retiring from the company on Dec. 31.
Tapp, who had been executive vice president and chief revenue officer, succeeded Hitchcock as CEO.