America's Group names new VP for Western region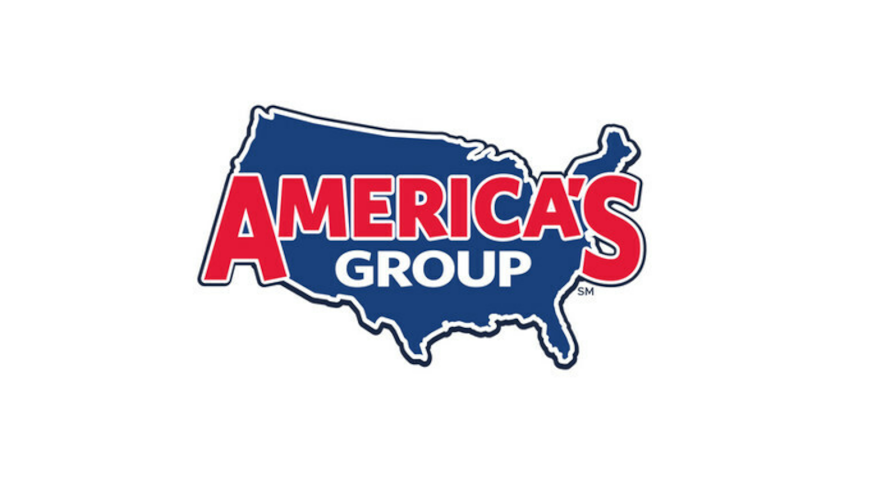 America's Group has promoted America's Auto Auction El Paso general manager Luke Pidgeon to regional vice president of the America's Group Western region.
"As we continue to grow, we are focused on strategically supporting our auctions," senior regional vice president Brian Thomas said in a news release. "We are thrilled that Luke is taking on the Western region, an area he knows well. With his experience and expertise, we will accelerate our push to grow and redefine our used vehicle remarketing industry."
Pidgeon, who has worked in the auction industry for more than a decade, has been GM of America's Auto Auction El Paso (formerly EPI) since 2015. His region will include America's Auto Auctions in California, Nevada, Texas, Louisiana and Missouri.
Pidgeon said he is "absolutely thrilled and honored" at take on the regional VP role in a "in our dynamic and fast-growing company."
"The idea of leading our exceptional team to new heights in this exciting industry is motivating," he said.