America's Group reveals Liquid Motors executive succession plan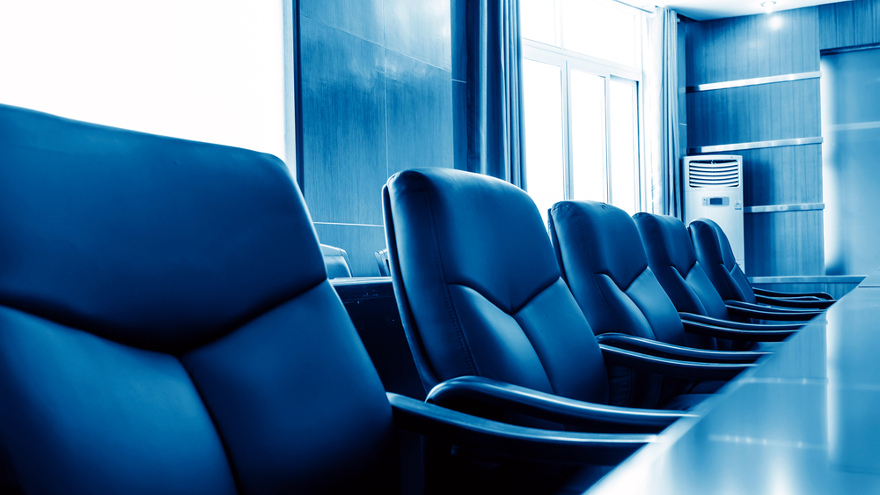 America's Group acquired Liquid Motors nearly two years ago.
On Monday, the company announced an executive succession plan, as Liquid Motors founder and president Michael Daseke will depart from the position effective June 30.
Selected to succeed Daseke as president on July 1 is America's Group vice president of digital strategy Kelly McAllister, who has been as part of the company's planned leadership succession.
Liquid Motors was founded in 2006 by Daseke, providing Internet marketing solutions, software, and services for automotive dealers to utilize a variety of online channels.
"After 17 years at the helm of Liquid Motors, I have decided to pursue new entrepreneurial challenges," Daseke said in a news release.  "I am excited Kelly McAllister will be taking over the reins.  As a customer, Kelly has vast experience leveraging Liquid Motors' solutions, and his strategic skills help auctions become efficient in selling vehicles through online channels."
McAllister added, "I am thrilled to join the Liquid Motors team and bring my customer-centric focus to the company. My practical knowledge of digital remarketing, the listing process, and selling vehicles through online channels will strengthen Liquid Motors and benefit the independent auction community."
Most recently as VP of digital strategy with America's Group, McAllister's helped the company boost its online sales by more than 3,800%. The company highlighted McAllister has extensive industry experience in digital strategy, establishing digital sales programs, and working with dealerships and commercial sellers.
"We thank Michael for his stewardship and dedication to the company," America's Group chief operating officer Paul Evans said. "Going forward, I have every confidence in Kelly's digital remarketing knowledge and outstanding leadership. Liquid Motors will continue to play an important role in the automotive ecosystem for years to come."