Amid tough used-car supply & wholesale price conditions, Sonic suspends operations at 8 EchoPark locations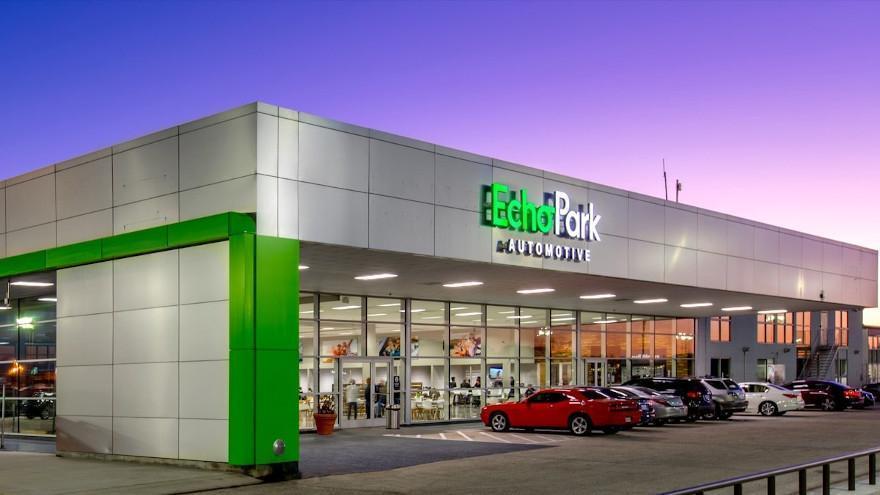 Sonic Automotive said Thursday it has indefinitely suspended operations at eight of its EchoPark used-car stores and additional related delivery/buy centers.
The move is being made in response to market conditions that have led to lower used-car supply availability and steeper wholesale vehicle prices "with unpredictable volatility."
The retailer said in a release that the suspension of these EchoPark locations "will enable Sonic to allocate more vehicles to key markets and increase capacity to address current demand in those markets."
Sonic added: "The enhancement of inventory mix at the remaining EchoPark stores, coupled with expense reductions from this action, are expected to improve EchoPark's short-term financial performance while maintaining the foundation for the brand's national expansion and its continuation of providing the best guest experience in automotive retail."
Sonic did not specify the EchoPark stores where it is suspending operations.
The retailer anticipates wholesale prices will remain volatile into 2024, but said EchoPark can "quickly adjust as market conditions change," noting that more manageable wholesale prices would help affordability for consumers and EchoPark profitability.
The retailer also anticipates that new vehicle production ramping up over the next 12 to 18 months will help with the used-car supply dynamic and also lead to greater affordability for consumers and stronger profitability for EchoPark.
"These improvements in market conditions will enable Sonic to continue the expansion of EchoPark's geographic footprint into new markets," Sonic said.
The retailer is sticking with its goal of breakeven EBITDA for EchoPark by the first quarter of next year in addition to its goal of having these used-car stores reach 90% of the U.S. population. The company had previously targeted the latter to happen by 2025, but "now believes that the timing of achieving this goal will be predicated on how quickly the pre-owned market normalizes related to inventory availability and pricing," Sonic said.
"Currently, Sonic's focus is on improving EchoPark's financial performance," it added.