Anderson Automotive Group acquires 7 dealerships in Upstate SC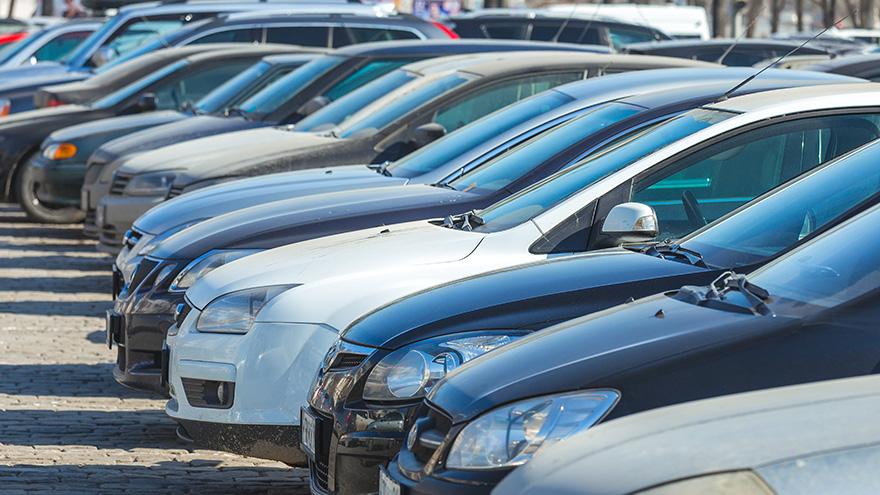 North Carolina-based Anderson Automotive Group has boosted its presence in South Carolina with the purchase of seven dealerships from S.C.-based MCE Automotive Group, according to a news release from Kerrigan Advisors.
With the acquisition of Toyota of Greer, Kia of Greenville, Kia of Greer, Hyundai of Greer, Genesis of Greer, Nissan of Greer and Mike Hovart Chevrolet in Easley, Anderson Automotive Group now operates 18 dealerships across the Carolinas, including 10 in the Greenville, S.C., area.
"We see enormous opportunity in the Greenville, Greer and Easley areas," Anderson Automotive Group chairman Fred Anderson said in a news release, "and we are excited to add the MCE Automotive Group stores to increase our footprint in Upstate South Carolina.
"Dealer principal Mark C. Escude and his team have built a loyal customer base with world-class service by a tremendous group of employees. We are thrilled to have them part of the Anderson Automotive Family."
Escude, president of family-owned MCE Automotive Group, said he and his family are "forever grateful" to the dealerships' employees and the Greenville community.
"For us it's always been about taking care of our customers and employees, as well as being good stewards of our resources on behalf of the community," he said.
The dealerships will be renamed Fred Anderson Toyota of Greer, Fred Anderson Hyundai of Greer, Genesis of Greer, Fred Anderson Nissan of Greer, Fred Anderson Kia of Greer, Fred Anderson Kia of Greenville and Fred Anderson Chevrolet of Easley.