Another Canadian dealer group enters US; Hyundai & dealers donate to children's hospital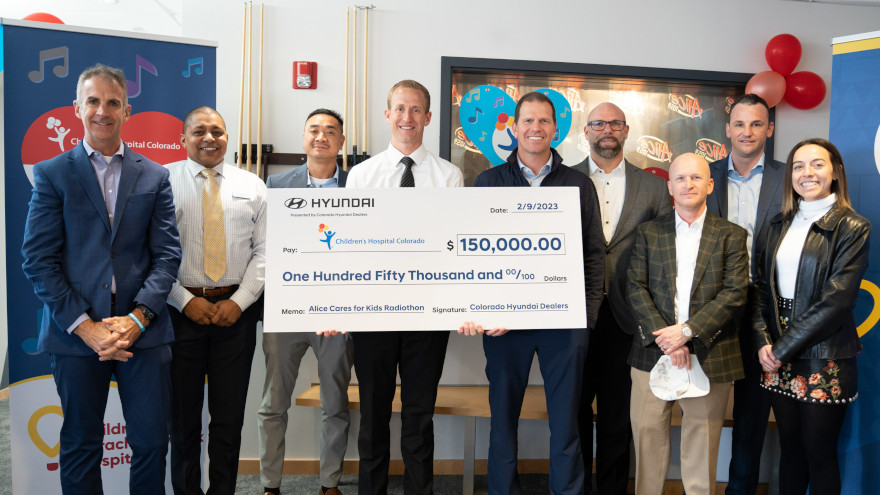 Another Canadian dealership group has expanded to the U.S.
Ride Automotive, which includes two Kia stores in Canada, has purchased Simi Valley Chrysler Dodge Jeep Ram from Robert Bayer and Mac McKinley, according to a news release from Performance Brokerage Services, which advised on the deal.
Ride Automotive plans to bring in Performance Brokerage Services to advise them on a second U.S. purchase this quarter and plan to add a third U.S. store, as well.
Navi Singh, president of Ride Automotive, said in a news release: "It has been a pleasure working with Jason Stopnitzky and Performance Brokerage Services on our first US acquisition. There are no words to describe the time and effort Jason put into this deal to make this happen for us. He worked tirelessly and passionately throughout the process, and it has been very advantageous having Jason on our side. We would recommend Jason and his team without hesitation for any acquisition or sale."
In other dealer-related news, Hyundai Motor America and the automaker's dealers in Colorado have donated $150,000 to Children's Hospital Colorado in support of the Alice Cars for Kids Radiothon hosted by Alice 105.9 (KALC-FM).
All of the donations within the radiothon go towards supporting patient care and research at Children's Colorado.
Among those efforts is pediatric cancer research, which is a major pillar of the Hyundai Hope on Wheels nonprofit.
"We are proud to partner with our Colorado Hyundai Dealers in supporting their mission to end pediatric cancer. Their championship of this cause and the Hyundai Hope On Wheels 25th anniversary is unmatched," said John Angevine, who is Hyunda Motor America's general manager for the mountain states region, in a news release.