Association roundup: Moves and news from NADA, IARA & NAAA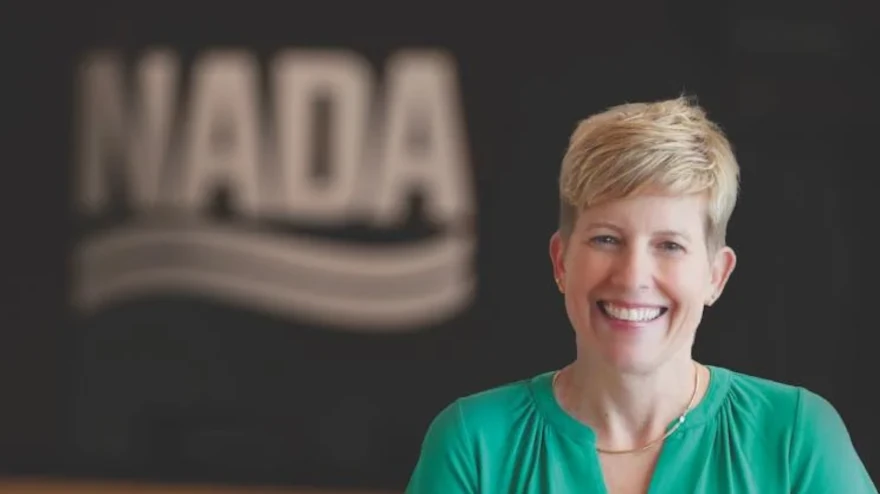 The National Automobile Dealers Association has a new vice president of human resources.
NADA said Wednesday that hired for the role is Dawn Worthington, whose nearly three decades of association HR experience includes time as VP of HR for the National Association of Chain Drug Stores and the National Restaurant Association.
Worthington is a certified Professional in Human Resources (PHR), Association Executive (CAE), Nonprofit Organization Management (IOM), Society for Human Resource Management-Certified Professional (SHRM-CP), and a Gallup Certified Strengths Coach.
"NADA has an admirable reputation as a trade association, known for dedication to members and respect for staff," Worthington said in a news release. "I'm excited to build on this legacy through relationships with the organization's employees and dealer members."
NADA president and CEO Mike Stanton added: "We welcome Dawn's proven record as a creative problem solver and innovator to our team. Her support will be invaluable to the NADA team that works on behalf of the country's franchised car and truck dealers."
In other trade group news this week, the International Automotive Remarketers Alliance announced it will have a new executive director next month.
Appointed to the role is Mark Coleman, who will begin his tenure on June 12, the trade group said Tuesday evening.
In a news release, IARA president Jeff Bescher said: "Mark is a 25-year veteran of the wholesale automotive industry. His experience includes time with Chrome Systems, and he was co-founder and president of Title Auctions, which developed a bespoke online auction primarily for credit unions and, most recently, with GE Fleet/Element Fleet."
Next, the National Auto Auction Association sent a reminder to its members that the deadline to apply for the Tom Caruso Memorial Scholarship Program is 3 p.m. (CT) on May 31.
The scholarship was established by the NAAA Warren Young, Sr. Scholastic Foundation to help full-time auction employees and their children, stepchildren and grandchildren continue education in college or vocational school programs.
Scholarship America administers the program and its evaluation team reviews eligible applications.
More details can be found here: https://learnmore.scholarsapply.org/naaa-tomcaruso/.