Atlanta Classic Cars sells Mercedes-Benz and Commercial Truck dealerships to Krause Auto Group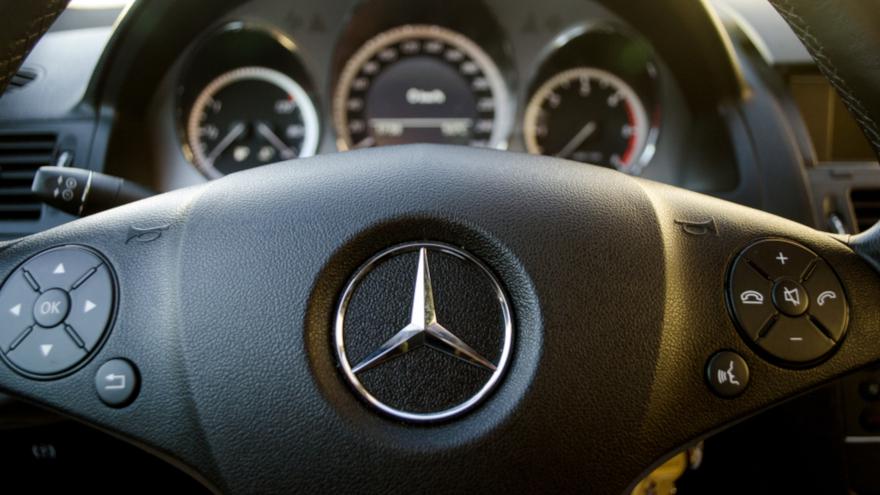 SAN FRANCISCO -
Atlanta Classic Cars has sold its Mercedes-Benz and Commercial Truck dealerships in Duluth, Ga., to Krause Auto Group, which owns 15 U.S. retail automotive franchises, including nine automotive franchises in the greater Atlanta area.
The transaction was completed on Monday. Terms were not disclosed.
The Presidio Group LLC, an investment bank that works in retail automotive and related M&A transactions, advised the Atlanta Classic Cars ownership in the sale.
"We are immensely proud of Atlanta Classic Cars and the great success we have enjoyed for 45 years," Atlanta Classic Cars president and dealer principal Johanna Ellis Reisinger said in a news release.
Ellis Reisinger continued, "It's been a privilege for my family to work alongside our dedicated team in providing the classic Mercedes-Benz experience to customers in the Greater Atlanta area. The team at Presidio is incredibly professional and provided thoughtful guidance throughout the sales process, which ultimately resulted in a great outcome for the Atlanta Classic Cars family."
She added, "We are confident that Krause Auto Group is the best choice to build upon the legacy of Atlanta Classic Cars in serving team members, customers and the community as a whole."
Krause Auto Group chief executive officer Vernon Krause described Atlanta Classic Cars as a respected and top-performing Mercedes-Benz dealership that complements Krause's existing footprint in Atlanta "and strengthens both our relationship with Mercedes-Benz and our company's overall automotive retail portfolio."
Presidio president George Karolis said his company was honored to be selected by Ellis Reisinger and her family to advise them "in the sale of their long-standing family business."
"This transaction demonstrates the market demand for well-run, luxury franchises," Karolis said.
Karolis continued, "We expect the automotive retail M&A environment to remain active throughout 2020 as growing dealership groups continue to focus on strategic expansion of their dealership portfolios."
The Presidio Group provided M&A advisory services to Atlanta Classic Cars' ownership through its wholly-owned investment bank, Presidio Merchant Partners LLC.