Auction news: NAAA to host first auctioneering championship; TPC partners with Arkansas auction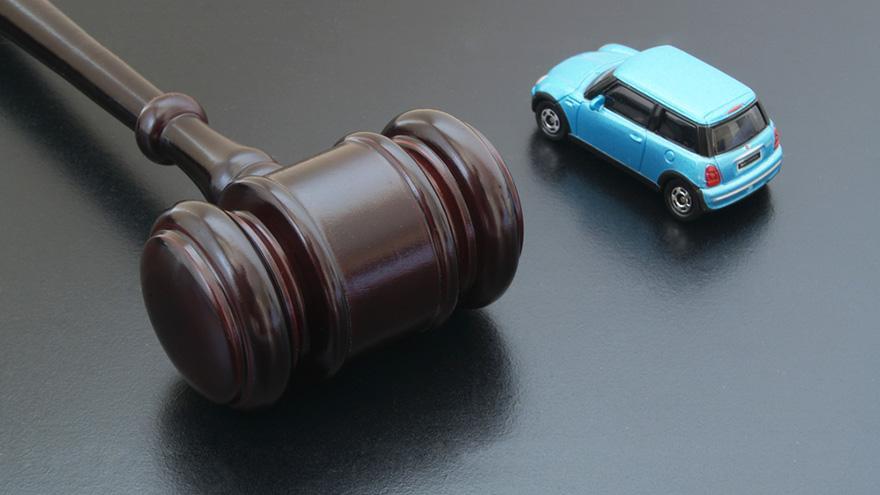 The National Auto Auction Association will host the World Automobile Auctioneers Championship at Capital City Auto Auction in St. Albans, W. Va., on May 19, which will be its first time hosting the event since purchasing WAAC  in June.
"This prestigious competition draws top auctioneers and ring people from around the country each year and provides an opportunity to celebrate the very best of automobile auctioneering," NAAA said in an email to its members.
"Our industry knows firsthand how important auctioneers and ring people are to our member auctions and the work they put in to ensure successful sales."
Those interested in competing can register at www.autochampionship.com.
The competition is open to the first 75 auctioneers, 20 ring people and 20 teams to sign up.
Central AA lines up TPC for consulting
In other auction news, Central Arkansas Auto Auction said it is aiming to expand into the fleet/lease business segment and has retained TPC Management Co. for strategic consulting in doing so.
Cole Hooten is a third-generation owner of the auction. He and his wife, Brooke Hooten, are managing partners of the auction, which is located northeast of Little Rock in Beebe, Ark.
"We are pleased to start working with Pierre Pons, Jiles Wanna and the team at TPC Management as we expand our market presence," Cole Hooten said in a news release.
"Their understanding of the industry and the breadth of their relationships, both within the auction community and among the commercial accounts around the country, will be of great benefit to us as we position ourselves to reach a broader range of customers," he said.
Brooke Hooten added: "In today's auction environment we are focused on providing the highest level of consistent personalized service to every customer, regardless of the number of vehicles they buy or sell. We know that TPC will help us maintain that focus as we extend our reach in the Midwest."
Pons added: "We are looking forward to working with the Hootens and the staff at Central Arkansas Auto Auction as they expand their business offerings.
"Theirs is a well-respected, family-operated business with strong relationships in the wholesale community," Pons said. "The entire auction team shares the Hootens' commitment to the business and loyalty to the customers they serve.  We anticipate an exciting future for the auction, as we work together to expand their visibility in the market."