Auction news roundup: Industry training updates from NAAA, Auction Academy & NRC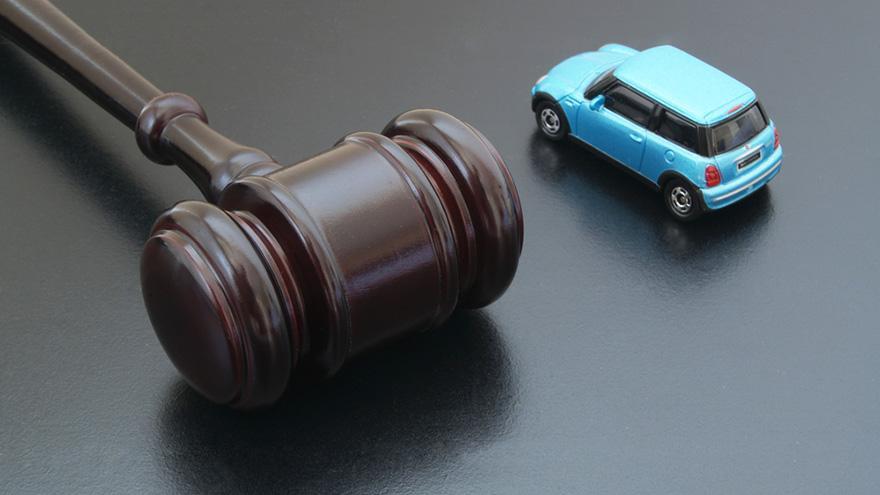 The National Auto Auction Association is hosting an industry standard training session next month at Greenville Auto Auction that will delve into damage analysis and condition reports.
The course, set for April 11-12 in Greenville, N.C., will include the following topics, NAAA said:
Condition report-related disclosures and announcements for buyers and sellers
Imaging and best practices
Damage types
Interior and exterior components
Structural damage
Flood damage
Vehicle grading
All structural components of a vehicle recognized by NAAA
NAAA will provide physical training materials to attendees to support the curriculum in addition to reference materials to take back to the auction. Participants also receive a certificate of completion when finished with the class.
National Remarketing Conference launching spring event in NC
And speaking of auction industry activity in North Carolina, the week after the NAAA training at Greenville AA is the debut of the National Remarketing Conference's Spring Summit, which will be held about 70 miles west from April 18-20 in Raleigh..
The event is held in conjunction with the Auto Intel Summit at the Hilton Raleigh North Hills.
The NRC Spring Summit will examine how the wholesale sector of automotive is adapting to rapid change.
With various thoughts on the direction of the economy, increased interest rates, price corrections, inventory and soft tax refunds, there's no shortage of important topics to explore.
Focusing on innovation, market analysis, economic forecasting and remarketing business intelligence, the NRC Spring Summit will gather the industry's smartest and most powerful executives to share insights and provide attendees with a front-row seat to discover what's on the horizon for the remarketing industry.
Remarketing topics to be covered at AIS/NRC Spring Summit include inspections, the future of auctions, as well as multiple sessions on  blending digital and physical wholesale channels.
To see the full agenda and register, visit www.autointelsummit.com.
Auction Academy to open registration for Class 8 next week
In additional auction training news, Auction Academy is opening up formal registration next week at the CAR Conference for its Class Group 8.
The eight-session program launches in August in Nashville, Tenn., and will have quarterly meetings. The group will host its second quarterly meeting at Used Car Week, which runs Nov. 6-9 in Scottsdale, Ariz.
"We are already adding students to the roster and expect to fill our eighth Class Group quickly," Auction Academy president Penny Wanna said in a news release.  "Positive reviews by previous graduates and the companies they work for have generated great interest and excitement for the upcoming Class Group."
Auction Academy was developed by TPC Management Co. and its two-year training structure is designed similar to an executive MBA program, organizers said.
Tackling an array of auction industry topics, the curriculum includes site visits, trips and meetings with industry experts.
"Since the founding of Auction Academy in 2012 we have been tremendously fortunate to have involved and enthusiastic sponsors, whose contributions have shaped this program of continuing education," Wanna said. "To date Auction Academy has graduated 138 students from the two-year program, and, with additions to our curriculum, 100% have received certifications for IARA CAR, IARA ACT, NAAA Safety and NAAA Data Security through our instruction and proctoring.
"We are extremely grateful to our partnering and academic sponsors, along with auctions and related companies across the country who have enthusiastically opened their doors to host class sessions," she said. "Their interest in and influence on the curriculum continues to strengthen the industry, and we welcome the support of other companies that wish to participate with us."
For more information, contact Wanna at pwanna@auctionacademy.net.