Auction news roundup: Latest philanthropy in wholesale automotive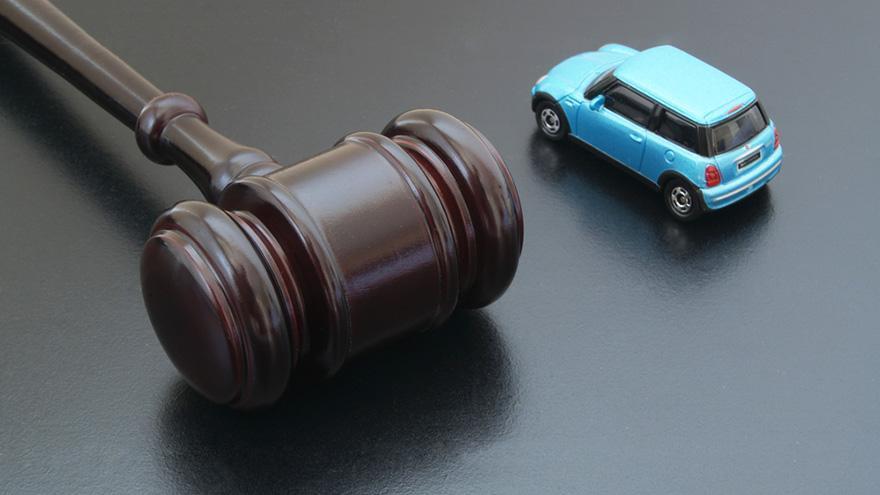 In this edition of Auciton News Roundup, we spotlight three particular charitable endeavors among auto auctions.
And we begin in the Lone Star State.
Alliance Auto Auction, a Texas-based group of five physical auto auctions and two digital platforms, said it has raised more than $50,000 this year for CitySquare Abilene Project and Simply Sparrow Care Farm.
The former provides a guidance center for high-risk, homeless teens, and the latter offers educational and therapeutic services to help those living with PTSD and trauma-related issues.
"Each quarter, one of our auction locations selects a charity to support and raise money for. Every location gets behind that charity for the quarter," Alliance chief executive officer Tim Adams said in a news release.
"We set a very aggressive goal of $25,000 per quarter to help each charity chosen," Adams said. "We really want the funds we raise to stay local. With the help from our staff and our customers, we have managed to exceed our goals through the first half of this year."
He added: "Part of Alliance's mission and core values is to establish personal and trusted relationships with all customers and engage in community care. All of us coming together to help our local communities helps achieve that mission and allows us to bless others and pay it forward."
Further north in the Heartland, Mid Kansas Auto Auction recently presented a $13,580 check to Wichita's Littlest Heroes, a local charity helping children with life-threatening medical conditions.
The auto auction's sales team raised the money through pledges from dealers selling cars at MKSAA's recent Helping Hands Sale.
"We created this special benefit sale to give our dealers the opportunity to do something big for deserving families," MKSAA marketing director Nicole Ottley said in news release.
"Our sales team works hard to round up pledges from our dealers, who contribute a portion of their sale fees during that week's sale. And on top of that, Mid Kansas Auto Auction donated $5 for every car sold that day," she said.
The auction raised $3,200 in its Helping Hands Sale last year, and more than quadrupled that sum this year.
Brianna Baskerville founded Wichita's Littlest Heroes in 2014. Her son had been diagnosed with an auto immune disease.
"One night after one of my son's treatments, God spoke to me and gave me the vision for Wichita's Littlest Heroes," Baskerville said in the release. "No matter what the diagnosis is, fighting a life-threatening medical battle is hard, and we help parents and kids form relationships and bonds to make that journey a little easier."
Over at Manheim, the auction company's Manheim Express team recently completed the "Viper Voyage of Appreciation" tour, which made stops at 34 dealerships over the last year in an effort to show appreciation for clients and raise money for charities.
The program ended up donating $115,300 to Boys & Girls Clubs of America, Girls, Inc. and Toys for Tots.
A 2009 Dodge Viper was wrapped in Manheim Express graphics, following its debut at the 2019 NADA Convention. The Manheim Express team took the Viper on a "farewell tour" that launched in October, before it was auctioned off last month at Manheim Atlanta.
"We're incredibly grateful for everyone on the team who worked hard to make the Viper Voyage happen — and we extend extra thanks to all of our dealer clients who participated along the way," said Ben Caffee, associate vice president, Manheim Digital, in a news release.
"From showing how deeply we appreciate our Manheim Express clients to raising money for three deserving organizations, the results of the voyage far exceeded our expectations. This was the perfect way to turn a great car into a lot of good for the community."
During the tour, Manheim held a client appreciation celebration at each stop, while offering a Manheim Express concierge to list vehicles on that day.
If a car was listed and sold, Manheim waived the sell fee and contributed $100 to the charity donation.
These donations combined with a donation from the company came to the aforementioned total, which was donated across the three causes.