Auction News Roundup: WAAC crowns auctioneering champion, plus more auctions awarded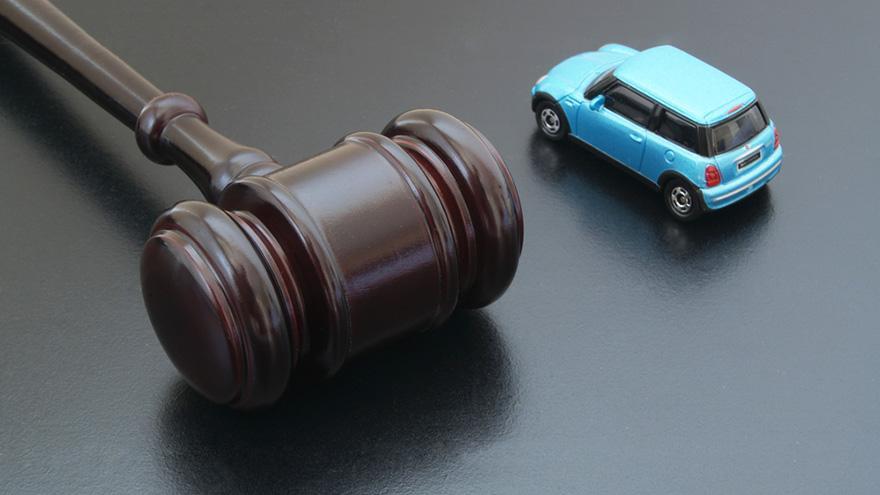 We start this auction news roundup with some, well, auctioneering.
The 2023 World Automobile Auctioneer Championship was held Friday at Capital City Auto Auction in St. Albans, W. Va., and the auctioneer champion this year was James Benton Pendleton of Salt Lick, Ky.
This was announced by the National Auto Auction Association, which purchased WAAC last year. More than 90 people competed in the event.
Pendleton, who has been an auctioneer for 20 years, works for ADESA Cincinnati/Dayton, Manheim Indianapolis, Manheim Cincinnati, and Capital City Auto Auction.
"We were thrilled to host this year's WAAC competition as the first NAAA host site for the event," said Charlotte Pyle, NAAA secretary and owner of Capital City Auto Auction, in a news release.
"So much work went into making this event come to fruition. I want to congratulate James for winning this year's competition and extend my congratulations to all competitors for their dedication to our industry," Pyle said.
This is the first year that NAAA has run the event.
The full list of winners can be found below:
Auctioneers
1st Place – James Benton Pendleton
2nd Place – Jeff Garber
3rd Place – Blake McDaniel
Ringmen
1st Place – Omar Merida
2nd Place – Matthew Pritchard
3rd Place – Cody Long
Teams (Auctioneer & Ringmen)
1st Place – Brian Burke/Nick Hummer
2nd Place – Tommy Bellamy/Tucker Treadway
3rd Place – Sean Hanafi/Mitch Jordan
Ford's annual auction awards
Speaking of awards, Ford has announced its Ford Auction Service Award Program winners for 2022.
The company said in a release that the award goes to auctions each year that "outperform their colleagues on Ford's standards critical to the success of the Ford Motor Company and our Dealers."
The honorees are the top-performing auctions in key operational metrics throughout Ford's network of 22 auction partners.
That includes two categories, the first of which is for top-performing auctions in terms of handling Ford Motor Credit off-lease vehicles. Those honorees were:
Manheim New York in Newburgh, N.Y.
Greensboro Auto Auction in Greensboro, N.C.
Manheim Mississippi in Hattiesburg, Miss.
Next are top-performing auction for handling non-off-lease vehicles like company vehicles or rental vehicles. Those honorees were:
Manheim New York
Manheim Georgia in Atlanta
Dealers Auto Auction (DAA) Seattle in Auburn, Wash.
"The winning auctions represent best in class performance with inventory handling, lowest days to turn and maximizing wholesale values in an unprecedented business environment.  Congratulations to the 2022 ASAP winners who ensured Ford Sponsored Auctions remain 'the best play to buy,'" said Michelle Robertson, Ford's US & Canada auction operations manager, in a news release.