Auto Approve appoints Kroshus as president & CEO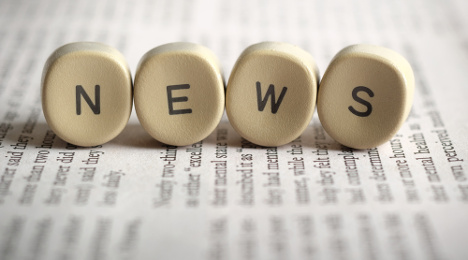 MAPLE GROVE, Minn. -
Bringing nearly 30 years of experience with him, Jerry Kroshus has been named president and chief executive officer of Auto Approve, a refinance company that specializes in helping consumers find the best possible vehicle interest rates through its national network of credit unions, banks and finance companies.
Kroshus began his career at GMAC in 1989 and has held senior roles at HSBC Auto Finance and Citigroup. He also spent the past nine years as president and CEO of PAR North America.
"Auto Approve is rapidly expanding and having Jerry lead the company as we continue to grow is a perfect scenario for us," Auto Approve chairman Chad Latvaaho said. "Jerry has been a huge success wherever he has worked. He is highly respected and well-liked by everyone in the automotive industry and with his established relationships we look for Auto Approve to be taken to the next level under his leadership."
"One of Jerry's greatest strengths is attracting top talent and building strong organizations and he is already on his way to doing this for Auto Approve," Latvaaho continued.
A frequent expert speaker during Used Car Week, Kroshus added, "I am very excited for the opportunity to lead Auto Approve and to work with Chad and his team in Maple Grove.
"We have several programs that will be unique to the marketplace and I cannot wait to get these initiatives launched," Kroshus went on to say.