Auto dealerships continue holiday giving campaigns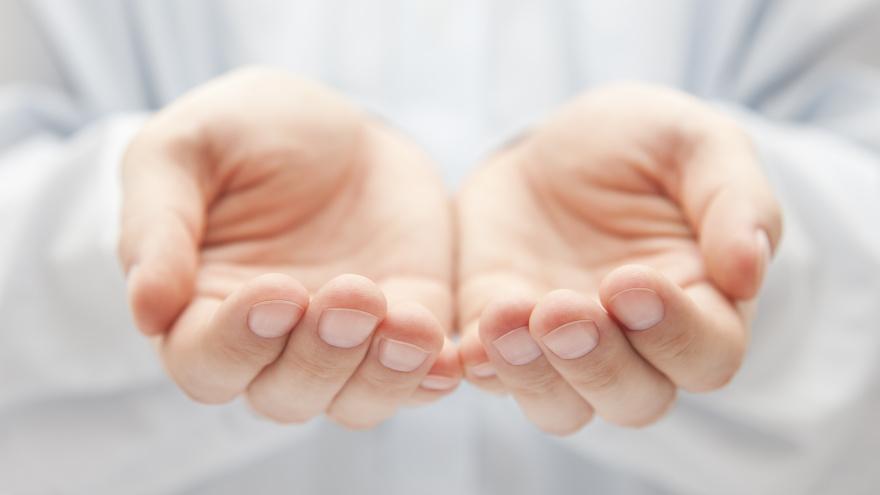 The holiday spirit continues at dealership groups across the country.
On Friday, the Jim Ellis Automotive Group announced the kickoff of its annual holiday giving campaign to support Children's Healthcare of Atlanta.
During December, each of the retailer's 20 locations will donate a portion of all vehicle sales to The Aflac Cancer and Blood Disorders Center of Children's Healthcare of Atlanta.
The Jim Ellis group selects a different charity for which to raise funds each holiday season, and has raised more than $250,000 for groups helping women and children via these efforts.
The group raised $68,850 for the Atlanta Children's Shelter last year and aims to raise at least $65,000 for the Aflac Cancer and Blood Disorders Center this year.
The retailer has donated a portion of the funds raised by the Annual Jim Ellis Charity Golf Tournament to Aflac Cancer and Blood Disorders Center for the last decade.
"No one wants to see a child struggle or be in pain" Jim Ellis Automotive Group vice president Stacey Ellis Hodges said in a news release. "We hope that our donation this holiday season can bring a little extra joy to a child and their family at a time when they need support most. We can give a child the gift of growing up, together."
On a similar note, The Valerie Fund — which supports comprehensive health care for children fighting cancer and blood disorders — recognized New Jersey's new car and truck dealerships and the New Jersey Coalition of Automotive Retailers during the fund's 31st annual Thanksgiving Ball Gala last month.
The Valerie Fund and New Jersey's franchised dealers have partnered since 2014, raising nearly $3 million through this collaboration.
Hundreds of franchised dealers in the state have also participated in various fundraising efforts through the New Jersey Auto Retailers Unite Campaign program, helping more than 6,000 children with cancer, sickle cell disease and other blood disorders.
"We are so thankful for the support of NJ CAR and all the New Jersey car and truck dealers in helping the Valerie Fund serve its critical mission of providing individualized care at medical centers close to home," The Valerie Fund executive director Barry Kirschner said in a news release.
"With the help of community partners like New Jersey's dealerships, we are able to provide not just medical support but also emotional, social and developmental support, treating the whole child," Kirschner said.
NJ CAR president Jim Appleton added: "New Jersey's 500+ neighborhood new car dealerships support hundreds of charities in communities throughout the Garden State, contributing nearly $16 million each year to hundreds of worthy organizations in all corners of the state.
"The partnership with The Valerie Fund shows that these local leaders always respond to those in need. The relationship dealers have had with The Valerie Fund is a testament to the incredible work the Fund does to support thousands of children and their families in New Jersey."
The Thanksgiving gala raised $1.1 million for the fund.