Auto Lenders reveals expansion plans into Florida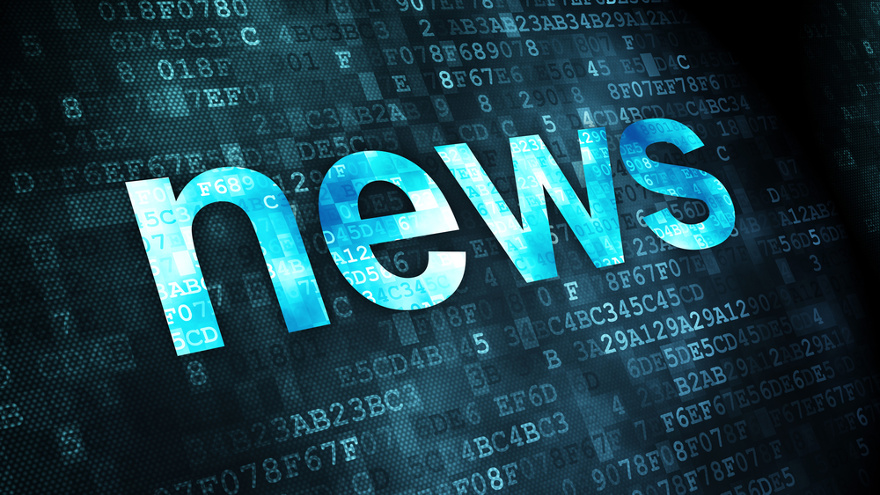 Auto Lenders, an independent, family owned used-car retailer with nine locations in New Jersey and Pennsylvania, announced plans on Tuesday to open a showroom in Florida.
The operation's newest location in Palm Harbor is scheduled to open Oct. 2. The Tampa-area store, which was formerly a Honda dealership, is expected to have between 300 and 500 vehicles available for customers to browse on opening day.
"We're excited to expand our presence to Palm Harbor and bring our unique approach to the used car market," Auto Lenders president Brad Wimmer said in a news release. "At any Auto Lenders location, customers can expect the same transparency, quality, and affordability that our brand is known for."
"This will mark Auto Lenders' 10th dealership location and will provide the community with a wide range of high-quality pre-owned vehicles that we handpick," Wimmer continued. "By not restricting ourselves in our process for curating inventory, we can cater to and meet growing demand for high-quality used cars."
Auto Lenders highlighted its showroom will include a modern design to go with a state-of-the-art service and recon center and a team of automotive professionals.
To celebrate the grand opening of the Auto Lenders Palm Harbor location, a formal ceremony will be held in early 2024.
For more information about Auto Lenders Palm Harbor, its inventory and upcoming promotions, interested individuals can visit the official website at www.autolenderspalmharbor.com.