AutoAlert names new CEO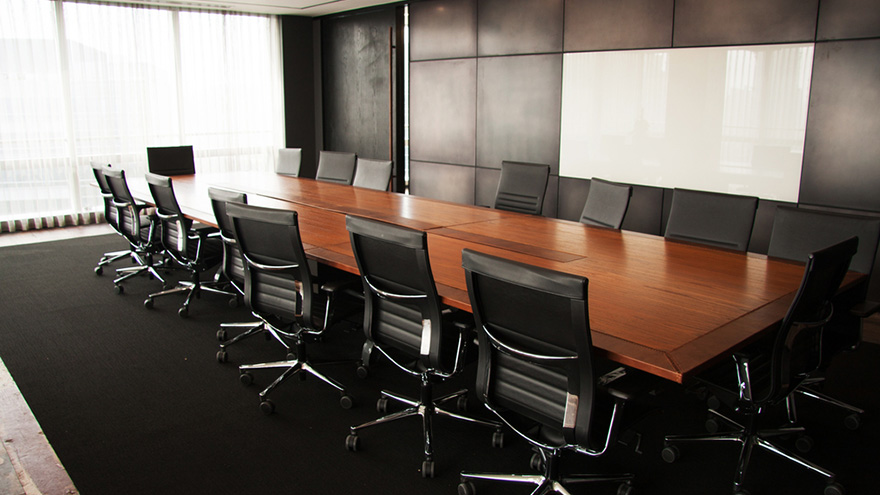 KANSAS CITY, Mo. -
AutoAlert has named former incadea chief executive Allan Stejskal to serve as its new CEO, replacing Mike Dullea.
His background also includes time at AutoNation, where he was senior vice president and chief information officer, as well as time as vice president/general manager of the DMS, sales and F&I solutions segments at Dealertrack.
"Allan is a talented, proven leader, with a deep understanding of automotive retail technology and a focus on process and execution," AutoAlert board chairman Steve Young, who is president of HGGC, said in a news release. "We see this as a vibrant and growing market, and both HGGC and the Board are excited about the opportunity to continue to invest in and accelerate growth.
"We also thank Mike Dullea for his many contributions to the Company as CEO over the past five years," Young said. "We know AutoAlert will continue to benefit from his insight as a board member."
Stejskal added, "AutoAlert has momentum I am excited to build upon. AutoAlert is well-positioned to continue helping dealerships sell more vehicles, source more used vehicles and improve margins using its well-respected products, services and solutions. I look forward to working collaboratively with company leadership to drive innovation, strengthen operations and better serve our clients."