AutoGravity adds TD Auto Finance to commercial bank partner list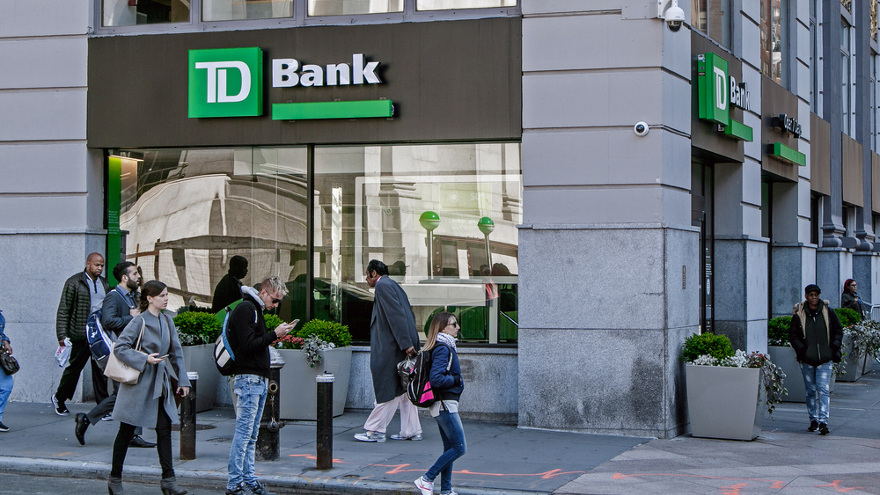 CHERRY HILL, N.J. -
AutoGravity is adding to its portfolio of commercial banks adopting its mobile financing platforms — not just automakers' captives.
On Tuesday, TD Auto Finance (TDAF), a subsidiary of TD Bank, announced a partnership with AutoGravity, a fintech provider modernizing the way consumers buy and finance vehicles.
Through this partnership, indirect financing offers through TDAF will be made available to qualified auto buyers using AutoGravity's digital platform to search for and finance their next vehicle from the convenience of their desktop or mobile device.
More than 1 million users, the majority of whom are millennials, have downloaded AutoGravity native iOS and Android apps and collectively requested over $2 billion in vehicle financing in 2017. Recognizing the popularity of comprehensive digital options in auto financing today, TDAF will utilize AutoGravity technology to further its reach to this set of consumers.
"We realize the impact that cutting edge technology will have for our current and prospective dealer partners. Given consumers' desire for digital options, our partnership with AutoGravity positions us to reach car buyers right on their smartphones and will help to drive the next wave of innovation in our industry," said Andrew Stuart, president and chief executive officer of TD Auto Finance.
The AutoGravity app can connect ready-to-buy vehicle shoppers with finance companies and dealerships through a seamless digital platform. Consumers can choose any new or used model, browse local inventory, apply for financing and select from up to four personalized indirect auto finance offers from the same leading indirect finance companies with whom the dealership is already partnered.
Consumers can then take their chosen offer to the dealership to purchase the vehicle they selected.
"AutoGravity is reinventing the car buying and financing journey with game-changing technology that effortlessly connects consumers, dealers and lenders," said Andy Hinrichs, founder and CEO of AutoGravity.
"Our partnership with TDAF reinforces our commitment to empower car buyers with finance options from the most trusted lenders in the industry — lenders that embrace technology to offer a new level of service to digitally savvy car buyers and dealerships alike," Hinrichs continued.
AutoGravity's development with TDAF arrived on the heels of a similar partnership with U.S. Bank.