AutoIMS, Experian partner to offer consignors free trial of vehicle history snapshot data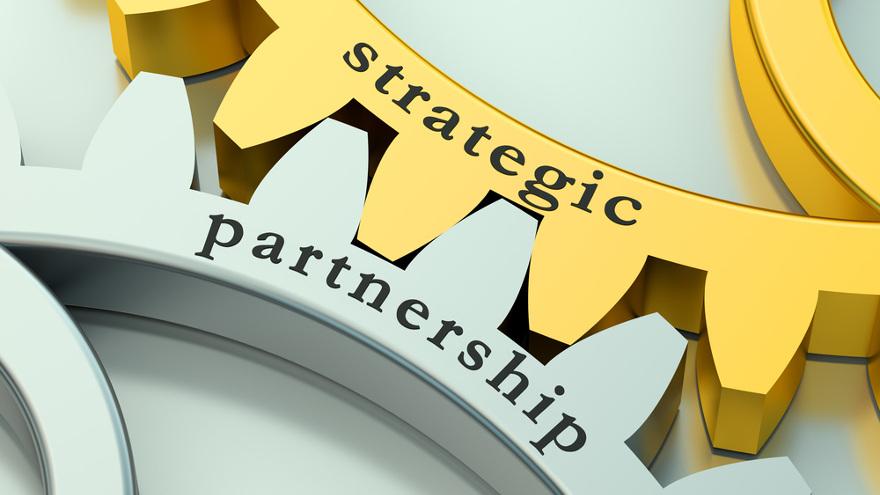 AutoIMS and Experian have teamed up to offer commercial consignors using the AutoIMS inventory management platform a three-month trial of Experian's AutoCheck Vehicle History Snapshot data and full vehicle history reports.
The free trial began in January and lasts through the end of March.
The AutoCheck reports can be accessed on demand through AutoIMS or consignors can choose to add snapshot data to their existing inventory reports and views.
"We're committed to helping the automotive auction industry with the tools needed to assess and sell used vehicles with confidence, and our longstanding relationship with AutoIMS helps make this possible," Experian Automotive director of product marketing Kirsten Von Busch said in a news release.
"This promotion to reintroduce AutoCheck options into the AutoIMS platform for consignors will demonstrate the power and importance of having vehicle history available early and throughout the remarketing process," Von Busch said.
Joe Miller of AutoIMS added: ""The AutoCheck Snapshot data is the easiest way to get a look at the vehicle's history at-a-glance without having to click out of the pricing, block, or other inventory reports that our consignors use regularly.
"We have seen a big uptick in the clicks on the free AutoCheck Snapshot view in AutoIMS recently, and so we are grateful for Experian's collaboration in educating the industry about the availability and value of this data," Miller said. "It will be a game changer for many."
Those interested in the promotion should contact clientsupport@autoims.com before March 15.