Automotive Ventures to close DealerFund at month's end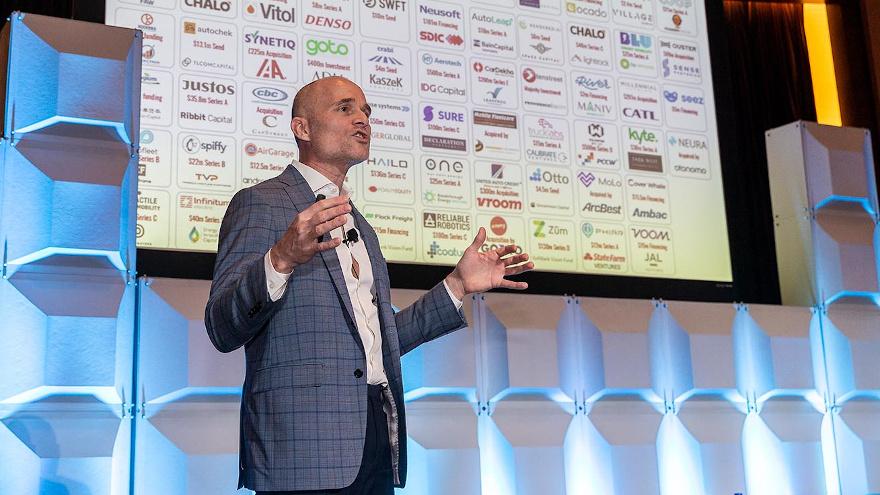 Automotive Ventures said Thursday it is closing its new DealerFund to new investors at the end of the month.
The automotive technology and mobility venture capital firm announced the launch of the DealerFund in March 2022 as a means to help dealers "navigate through the next decade of unprecedented change, invest into and participate financially in the autotech startups they help to grow."
The vertically focused fund includes dealership owners as limited partners and invests in early-stage tech companies that would ultimately help auto dealers' business.
"We are thrilled to welcome a group of the industry's most accomplished and successful dealership owners/operators as investors in the Automotive Ventures DealerFund," Automotive Ventures founder and CEO Steve Greenfield said in a news release.
"This group of dealers' collective wisdom, decades of operating experience, and deep expertise across automotive strategy and digital innovation, will be invaluable as we continue to deliver differentiated outcomes for both our portfolio companies and our Limited Partner investors," he said.
In the release, several participating dealers shared their thoughts on the fund.
"We're firm believers in the value of what Steve and his team are doing for the industry," Del Grand Dealer Group CEO Jeremy Beaver said. "As a result, we've backed both Automotive Ventures' first Mobility Fund, as well as this new DealerFund."
Carter Myers Automotive president and CEO Liza Borches said, "We're excited to participate in the DealerFund, to help foster the next generation of technology solutions that will help dealerships navigate the changing dynamics in the industry."
Walser Automotive Group CEO Andrew Walser commented on the regular meetings between dealer investor council members: "Automotive Ventures' monthly Dealer Investor Council meetings allow me to provide real-time feedback on the companies they're considering for investment, and learn from the other dealers in the fund."
Investments in automotive tech and mobility will be among the topics discussed during a panel discussion at this month's Auto Intel Summit.
Greenfield, the Automotive Ventures CEO, will participate on the "Investments, M&A Surge in Automotive" panel, which also includes Gina Cocking of Colonnade Securities, Daniel Imbro of Stephens and Joe Ruch of America's Group.
The full agenda for the Auto Intel Summit, set for April 18-20 in Raleigh, N.C., can be found here.