automotiveMastermind integrates with Elead CRM for improved dealership sales communication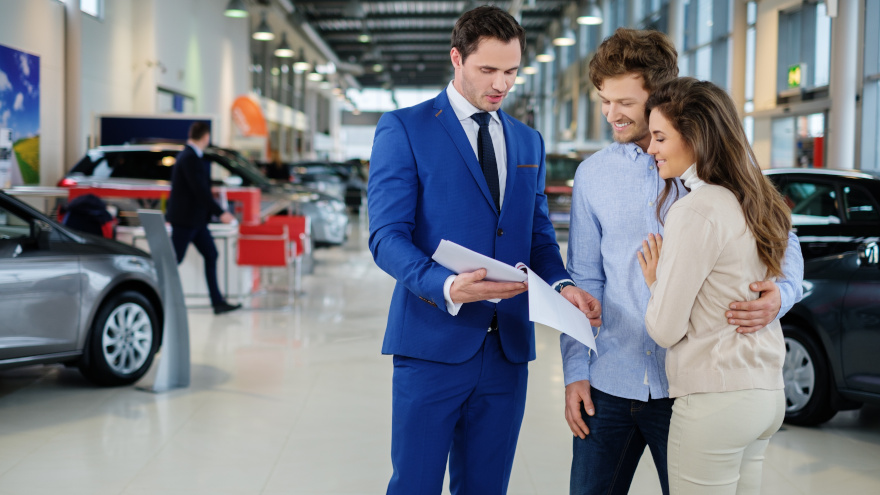 Last week, automotiveMastermind (aM), part of S&P Global Mobility and provider of predictive analytics and marketing automation solutions for dealerships, introduced an integration with Elead.
Officials said this integration will benefit any aM dealer partner who uses Elead as a CRM.
The integration between Mastermind, aM's flagship automated sales and marketing platform, and Elead, via the CDK Fortellis Market Place, will sync notes from Mastermind to Elead and open new opportunities (an opportunity in Elead relates to any specific customer deal) tied to the relevant salesperson.
The company said this integration will ensure that any note will be successfully passed to Elead and enable dealers to create customized workflows from these opportunities.
Furthermore, Mastermind's notes feature can allow dealers to enter written notes on any customer interaction or touchpoint to keep track of communications with customers and their purchase history.
The integration with Elead can help dealers save time managing their notes by automating manual and repetitive processes and maintain an up-to-date and complete record of customer activity in their CRM.
Once a Mastermind user saves a note, it will automatically send it to the corresponding deal in Elead. If a deal does not already exist, Mastermind offers the user the option to manually open a new deal or automatically create one on behalf of the salesperson and assign it directly to that user in the CRM.
"Over the course of 2023, we're focusing on strategic integrations to help our dealer partners more efficiently and effectively utilize their technology stack to generate business outcomes throughout the entire dealership," automotiveMastermind chief product officer Aaron Baldwin said in a news release. "We know how important integrations are to our dealer partners, primarily our ability to integrate with their CRMs.
"One main value this integration offers is at the CRM level, a person may not be identified as in-market for a new vehicle. But once you layer in the Mastermind data, dealership sales teams have better intel into who they should be talking to, when and with what specific messaging," Baldwin continued. "This is aM's third key CRM integration, and it underscores our commitment to introducing more strategic integrations in the future."