AutoNation gives Cannon added executive responsibilities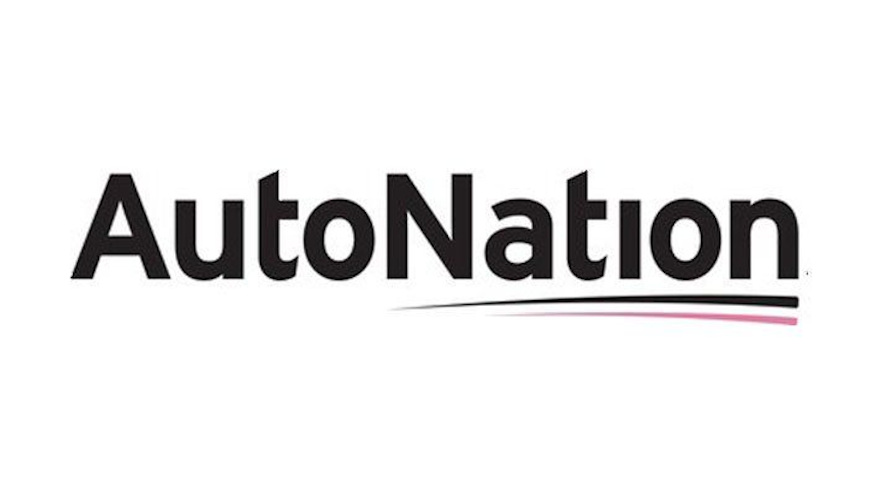 FORT LAUDERDALE, Fla. -
AutoNation made another executive move on Wednesday, giving additional responsibility to a current member of its management team.
The company announced that Marc Cannon, AutoNation's executive vice president and chief marketing officer, has been appointed executive vice president and chief customer experience officer.
AutoNation described Cannon as an innovative leader with more than 30 years of experience in establishing brands, addressing digital disruption, driving corporate social responsibility and crisis management. Through his tenure, the company said Cannon has helped develop customer-focused digital experiences and has been involved in strategic planning in technology as it relates to the customer experience for the AutoNation.
The company mentioned in a news release that Cannon will continue to lead brand, advertising, marketing, ecommerce, customer relations and communications with the added responsibility of technology.
"We know that a peerless experience is what customers want and expect from AutoNation, and Marc has been instrumental in creating our customer-focused strategy," AutoNation chairman and chief executive officer Mike Jackson said.
"Marc is an innovative and successful leader who has placed AutoNation on the leading edge of the automotive retail industry," Jackson continued.
Wednesday's executive development marked the third one for AutoNation in April.
The other moves involved Jim Bender being appointed as president and chief operating officer 10 days after the AutoNation's board of directors granted the request of Cheryl Miller, chief executive officer and president of the company, for a leave of absence for health reasons.