AutoNation names USAA COO as new chief executive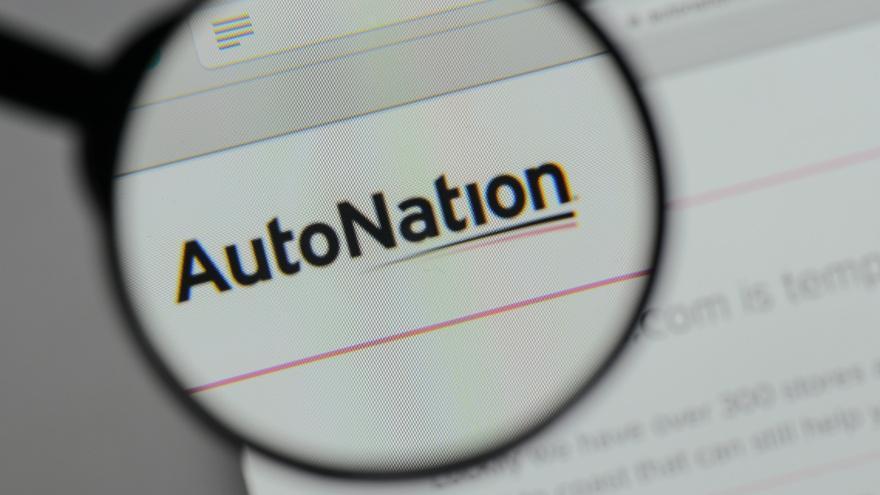 FORT LAUDERDALE, Fla. -
AutoNation will have a new chief executive officer and president on March 11.
The retailer announced Friday that current USAA chief operating officer Carl Liebert will replace Mike Jackson in these positions; Jackson will take on the position of executive chairman of the board that same day.
The vote by the board to name Liebert president and CEO was unanimous, AutoNation said, and was "fully" supported by the two largest shareholders in the company, Cascade Investment and ESL Investments.
"AutoNation is the retail automotive industry leader. The company has a coast-to-coast brand, a comprehensive brand extension strategy and a transformational digital consumer car-buying experience," said Jackson, currently AutoNation chairman, CEO and president, in a news release.
In addition to time as COO and executive vice president at USAA, Liebert's experience also includes time as the executive vice president for stores at The Home Depot and is a former U.S. Navy Officer.
"Carl is a global leader who brings to AutoNation multi-faceted expertise in leading customer-centric transformations, omnichannel digital capabilities and supply chain logistics," Jackson said. "His work in improving store operations has become a model that many companies have emulated. Carl is uniquely qualified to lead AutoNation forward."
Added Liebert in the news release, "AutoNation has a clear strategy that sets it apart in the auto retail sector and diversifies the typical retail business model. The company's brand extension strategy has given it an edge in what is a cyclical business.
"The opportunities that lie ahead for AutoNation are massive, and the ability to lead this next chapter is deeply humbling and exciting," Liebert said. "I am focused on enhancing the customer experience, AutoNation's industry-leading store operating model, the logistics strategy for brand extensions, and digital opportunities for retail and business to business customers. I am confident in the road ahead, and I am honored to lead this extraordinary company."