AutoNation, Ronald McDonald House partner toward goal of 'a world without cancer'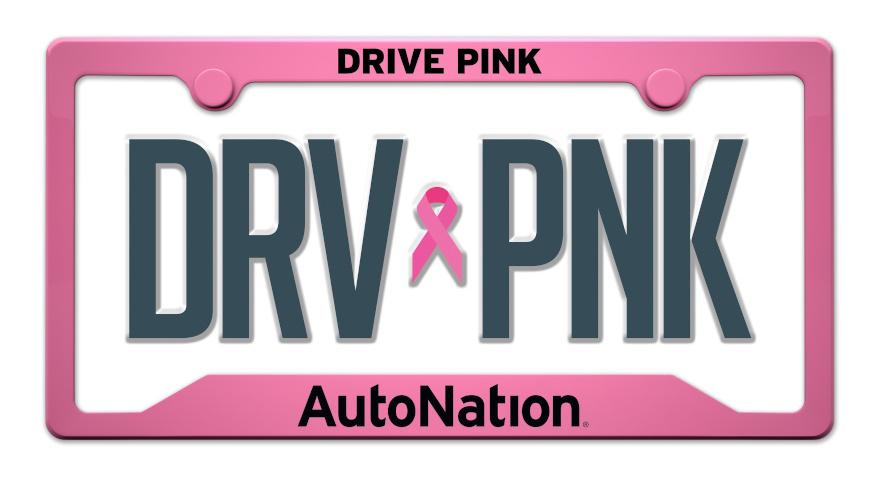 CORPUS CHRISTI, Texas -
Because of the COVID-19 pandemic, Ronald McDonald House has been forced to suspend or modify many of its scheduled fundraising efforts, says David Wickwar, sales associate at AutoNation Toyota Corpus Christi.
"When we learned about the needs at Ronald McDonald House to help fund programs that keep families together when children are undergoing serious medical treatment, we immediately sprang into action to help," Wickwar said in a news release.
Wickwar added, "We're a very close-knit community and have supported many local charities such as Ronald McDonald House of Corpus Christi and Driscoll Children's Hospital with our Saltwater Fishing Tournament and our Toy Drive Across America."
AutoNation said on Thursday it has started a partnership with Ronald McDonald House Charities of Corpus Christi at all eight local Corpus Christi stores. Wickwar is leading the effort.
The partnership is part of AutoNation's Drive Pink initiative, or DRV PNK. As part of that effort, AutoNation partners with local and national charities to raise money for services such as cancer research and treatment.
AutoNation said it is approaching $25 million raised through Drive Pink, which was officially branded in 2015.
"AutoNation Corpus Christi has been supporting our families and mission for many years by providing warm meals, and the always popular magical holiday celebrations, complete with toys, community mascots, crafts, and entertainment," said Ronald McDonald House Charities of Corpus Christi chief executive officer Michelle Horine.
Horine continued, "We are truly grateful to be chosen to benefit from AutoNation's point-of-purchase fundraiser this year, when we need it most."
AutoNation market president Jeff Amidon said AutoNation plays a leadership role in the local community.
"DRV PNK is a very important part of our culture," Amidon said. "Customers and associates have united for a common cause — to help drive towards a world without cancer."