AutoNation to offer digital license plate to customers in Arizona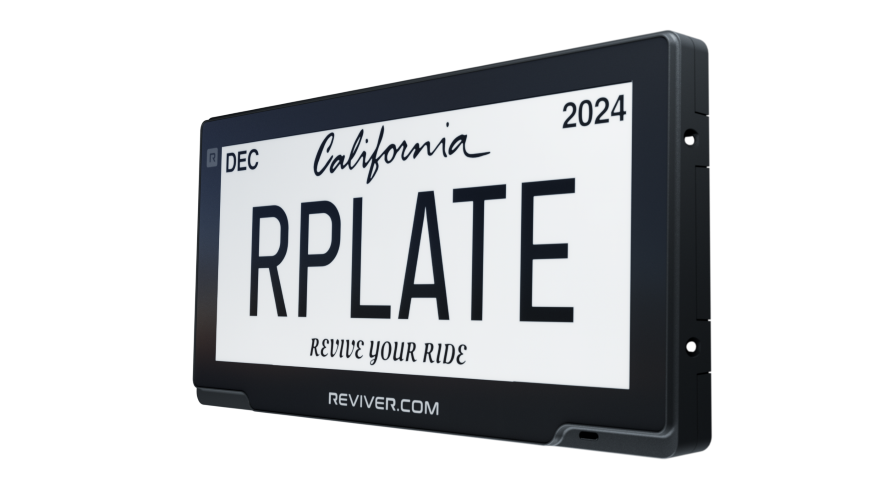 Reviver's partnership with AutoNation is expanding into Arizona.
The automotive technology company said the nation's second-largest dealer group is adding its Arizona stores to those in California that are already offering Reviver's RPlate digital license plate to their customers.
AutoNation boasts retail sales of 229,971 new vehicles in 2022, ranking it second to Lithia & Driveway, which this week became Reviver's latest Auto Dealer Reseller partner.
"The combined reach of AutoNation and Lithia Motors offers significant opportunities for consumers and fleets to experience the many benefits of digital license plate technology," Reviver founder and chief strategy officer Neville Boston said. "We are proud to be associated with these two proven leaders in the automotive world and look forward to our ongoing efforts to help provide the latest technological advances to their customers."
The RPlate is a connected vehicle platform designed to not only replace traditional static metal plates with digital displays and allow visual personalization of the display with custom messaging, but also include location tracking, registration renewal via mobile app, alerts when the vehicle has been moved, tamper-proof mounting and anti-theft features.
Reviver said its digital license plate also offers brand enhancement, incremental income and operational efficiencies for dealerships, allowing them to pre-install digital plates on their vehicles to use as billboards with a custom dealer logo and message. The company said it can also help dealers modernize how they manage temporary and test-drive plates while reducing the overhead of paperwork and stickers.