autoniq Retail Index provides refined, relevant data for dealers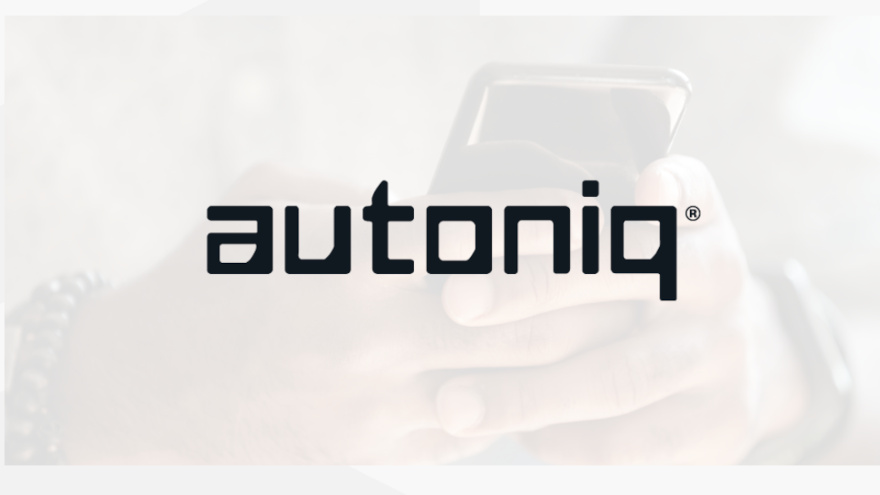 CARMEL, Ind. -
A new product called the autoniq Retail Index provides dealers with live retail listing data within a 150-mile radius.
The data includes average sale price, mileage and days on lot for vehicles of a specific year, make, model and trim. autoniq is a business unit of KAR Global.
With the new product, available by subscription on the autoniq app, dealers can filter and sort vehicles based on specific trims to only see the most refined and relevant data. That can help them gauge market saturation and estimate potential profit for exact vehicles.
Dealers armed with the digital tool can gain a deeper understanding of their local market. Making data-backed purchasing and pricing decisions can help them maximize their profits, KAR said.
The autoniq Retail Index was developed in collaboration with franchise and independent dealers searching for better, more comprehensive real-time market data.
"This technology removes the guesswork for dealers and gives them a competitive advantage by allowing them to effortlessly keep a pulse on their local retail market," Joe Oliveri, vice president of product management and data services at KAR Global, said in a news release.
The index is available by subscription on the autoniq app for $25 a month. Existing users can add autoniq Retail Index to their account by contacting support@autoniq.com. New users can sign up at autoniq.com/signup or by calling (866) 482-8421.
Tom Fisher, chief digital officer and executive vice president at KAR, said dealers now more than ever need real-time local market intelligence to help them make faster, better-informed bidding, buying, pricing and selling decisions.
"autoniq Retail Index aggregates data from diverse sources across the industry and distills it into clear, actionable information," Fisher said in a news release.
Fisher also said, "We're empowering our dealers with an easy-to-use digital tool that helps them achieve the best outcomes possible. And it's just one more way KAR Global is evolving our data and technology to lead the digital transformation and make remarketing easy for our customers."
"autoniq Retail Index is a game changer for dealers in today's fast-paced industry," Oliveri said.