Autonomy expands to Texas, Carvana adds Oregon market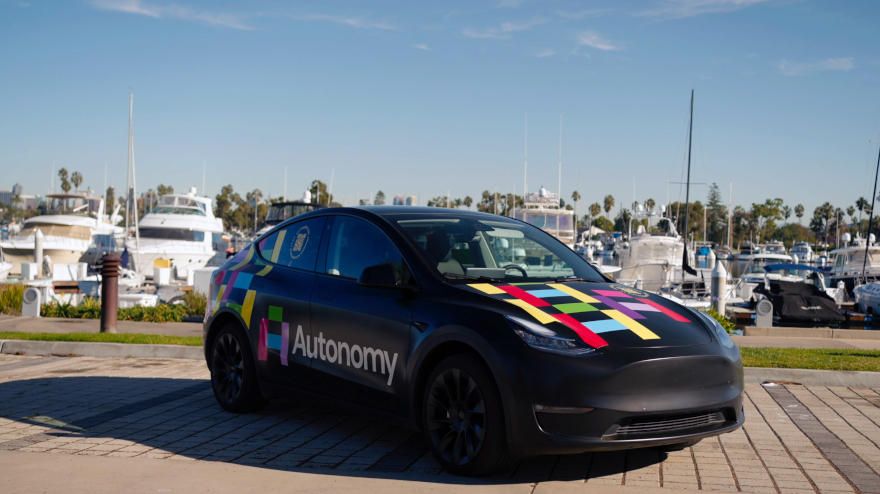 Electric vehicle subscription company Autonomy has added a fourth state to its footprint: Texas.
Its services are now available in the Austin area and Travis County. This follows Autonomy's launch in California, followed by expansion to Florida and Washington.
Autonomy said in a news release that Texas trails only California and Florida for EV registrations.
"The EV adoption rate in Texas signals to us that there's even more demand for EVs and more of a need for alternative ways to access one," Autonomy founder and CEO Scott Painter said in a news release.
"Today, Texas has more than 156,000 EVs on the road, with 22,122 in Travis County alone — the highest-ranking EV county in Texas," Painter said. "These numbers are encouraging, and we're excited for Autonomy service to help boost EV adoption in the second-most-populous state in the country and increase EV adoption statewide."
Elsewhere in the automotive technology space, Carvana has expanded its presence in Oregon, and now offers home delivery to the Corvallis area. This is Carvana's fifth market in the state.
"We look forward to expanding our offering to Corvallis residents and bringing our national inventory of affordable vehicles to the area," Carvana founder and CEO Ernie Garcia said in a news release.
"We're confident Corvallis residents will appreciate the ease, convenience, and value that comes with purchasing your car online and having it delivered to your doorstep as soon as the next day," Garcia said.