Autonomy expands to car-sharing with acquisition of EV Mobility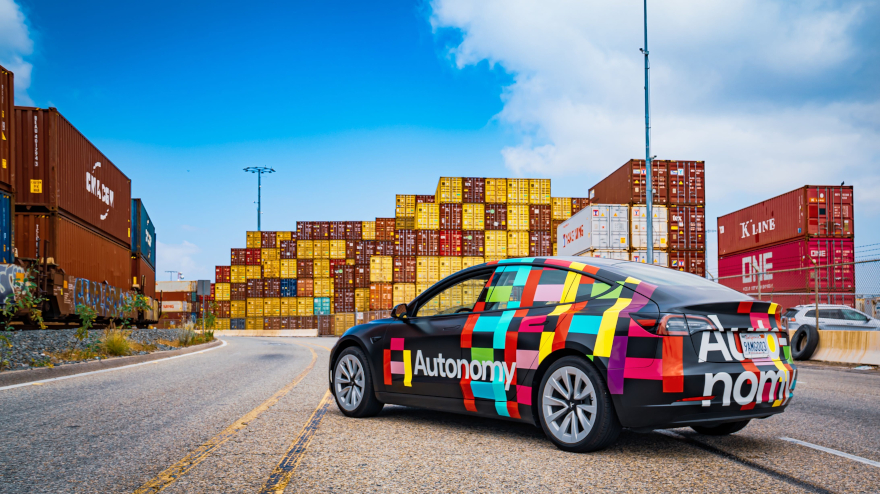 Electric vehicle subscription company Autonomy is now in the car-sharing business, as well.
Autonomy, led by longtime auto entrepreneur Scott Painter, announced Friday it has agreed to acquire EV Mobility LLC, which is an all-electric car-sharing platform.
Under the agreement, Autonomy will acquire EV Mobility's technology, assets and customer accounts once certain conditions are met.
Financial terms of the deal were not disclosed. The purchase, a cash-stock deal, is expected to close in the fourth quarter.
As part of EV Mobility's B2B business model, luxury property owners and luxury hotels offer EV access as an amenity to guests. The owner of the property/hotel pays the cost of the vehicle, insurance and charging infrastructure, and then the customer processes the hourly usage fees in the EV Mobility app.
The revenue is split between EV Mobility and the property owner. EV Mobility clients include as Marriott International, Evolution Hospitality, Kor Group, Westgate, Brookfield, Olympus Property, Align Residential, Presidio, Zlife, AMC, Evans Hotels and The Proper Hotels
Autonomy has been providing a fleet of EVs to the company the past 12 months.
"We like and understand the business, and this acquisition will allow us to scale quickly while increasing margins — it's really that simple," said Painter, Autonomy's founder and CEO, in a news release.
EV Mobility founder Ramy El-Batrawi said: "We are excited to join forces with Scott, Georg (Bauer), and the experienced team at Autonomy.  We believe that they have unlocked flexible, simple, and affordable access to an EV with a powerful brand and extraordinary technology."
EV Mobility's clients collectively have thousands of physical locations, each capable of managing two to five vehicles at a time.
That gives Autonomy a consistent "order book" of predictable demand, the company said.
"The potential of de-risking our growth by having an installed base of stable property owners as partners holds the promise that we can properly allocate resources to meet the existing demand and scale efficiently," Autonomy chief financial officer Redic Thomas said in the release.
Autonomy chief technology officer Martin Prescher added: "EV Mobility represents an immediate benefit to Autonomy in reducing the time, cost, and risk of entering the car-share space."