AutoStar Solutions, DealerSocket Complete Integration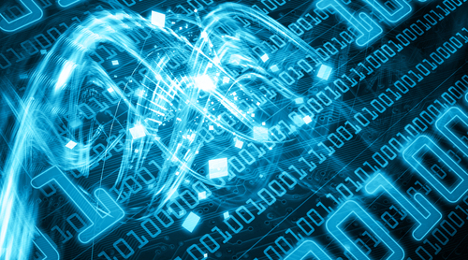 FORT WORTH, Texas -
AutoStar Solutions announced at the end of December that its AutoStar Fusion dealer management system has completed its integration with DealerSocket's customer relationship management software.
The two-way integration allows dealers to automatically and securely share 27 distinct pieces of vehicle, sales and customer information between the systems, dramatically reducing the need for data entry via instant updates.
Allen Dobbins, AutoStar's president, believes the integration goes to great lengths to streamline the data entry process.
"We're excited to announce yet another integration that will save dealers the two things they need most: time and money," Dobbins said. "Prior to this partnership, the only way to share information between our Fusion DMS and DealerSocket's CRM was manually re-entering the data. Our dealers needed a better, more efficient way to make updates in real time. Now it's one click of a button. Couldn't be any easier."
The integration of DealerSocket CRM and AutoStar Fusion DMS allows dealers to instantly send buyer, cobuyer and cosigner info directly from the CRM to the DMS. Completed residence and employer information for each contact already in the system is also sent, further assisting in eliminating the time of duplicate data entry. AutoStar automatically syncs inventory and sales information data between the two programs every night.
"More than 92 percent of our customers already access DealerSocket CRM with a tablet or smartphone," said Peter Ord, DealerSocket's national sales director. "These users can enter customer data into their mobile device while standing on the lot with a customer. And now, thanks to this integration, they can push that information to AutoStar's Fusion DMS with one click. It will expedite the sales process and get the customer driving off in his or her new vehicle faster than ever."