Autotech Ventures closes $230M fund, adds Repair OnDemand CEO Rimas as venture partner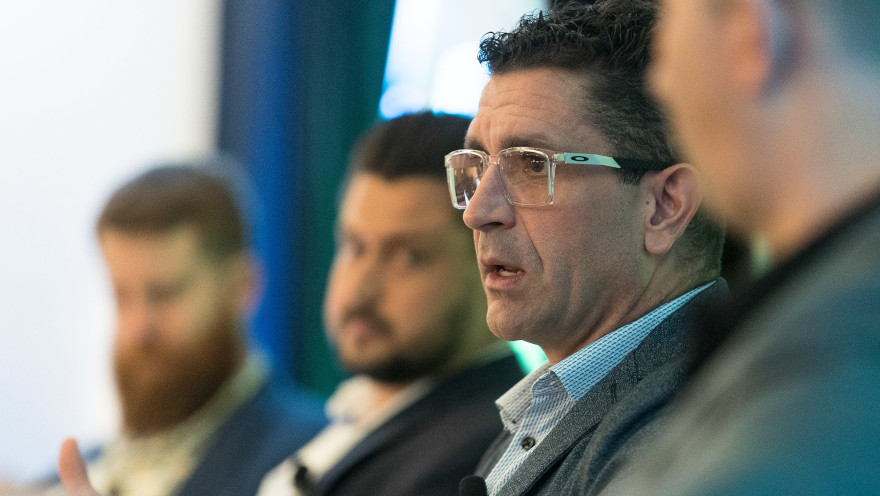 Autotech Ventures said Thursday it has closed its third fund.
The early-stage venture capital firm, which aims to tackle ground transportation challenges through technology, said the $230 million fund will be used for investments in mobility-related startups that are in seed through Series C funding stages.
Autotech also announced that it has added Repair OnDemand CEO Tony Rimas as a venture partner.
"We're double-clicking on automotive retail and repair, supply chain efficiencies, and the picks and shovels that enable electrification, off-road autonomy, and financial and digital enterprise," Autotech managing director Dan Hoffer said in a news release. "Tony is a seasoned auto commerce investor and will further expand our capabilities to pursue these markets."
Autotech has invested in more than 40 companies and has more than $500 million under management. Five of its portfolio companies have gone public, including Lyft, and four have reached $1 billion valuations. Five of Autotech's portfolio companies have been purchased, including Frontier Car Group and Digital Motors.
"Autotech Ventures' third fund is among the world's largest mobility-focused funds raised to date and further validates the investment thesis we pursued across our first two funds," Autotech managing director Quin Garcia said in a news release.
"Since inception, we have recognized the macro-trends of connectivity, autonomy, shared use, electrification, and digitization of enterprise as tidal waves that are fundamentally transforming our industry, Garcia said. "We continue to gravitate toward software, services, and capital-light hardware startups that will significantly impact the larger mobility industry."
The latest fund, which is Autotech's largest, helps the firm "hunt for unique ideas and continue to lead early stage rounds in companies with strong teams and reinvest in follow-on rounds of the teams that are winning," said managing director Alexei Andreev. "Like the fantastic wines of Napa Valley, venture capital has vintages, and the best vintages often come from a time of down or less than favorable markets."