AutoTec's history is a history of how the auto auction business grew up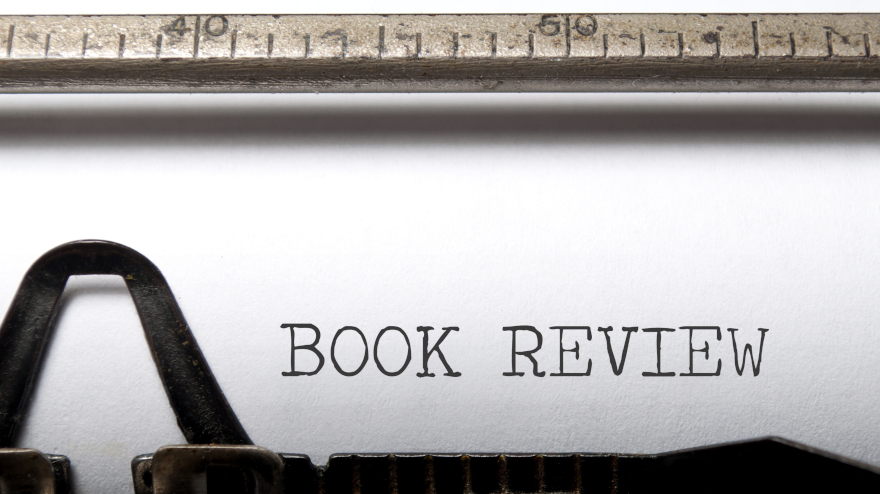 Tom Adams Jr. once flew to Cartagena, Colombia to recover 16 high-end, late-model cars that Auto Insurance Agency, better known as AIA, had issued coverage policies for. He spoke no Spanish and had no idea where he might find the cars.
After a series of adventures, or perhaps misadventures, he managed to recover them and have them shipped home.
This is just one of the fascinating tales Adams, chairman of AutoTec, of which AIA is a part, relates in From Typewriters to Technology: The AutoTec Story.
The slim volume is a veritable who's who of the auto remarketing world with storied names including auto auction pioneer and former NAAA president Tim Anspach and Manheim co-founder Jake Ruhl mentioned. It is also a history of how the auto auction business grew up.
Adams takes us from the establishment of the forerunner to AutoTec, R.F. Manly & Company in Birmingham, Ala., which was advertised as selling real estate, typewriters "good insurance of all kinds," to the formation of the company today known as AutoTec.
The story of the beginning of auction insurance is also the story of the maturation of the auto auction business. Among other milestones, Adams relates how the U.S. auto auction industry gained credibility with auto manufacturers, the formation of national auction chains, and when effective federal odometer rollback legislation was finally passed.
AutoTec's products, including AutoCheck Auctions, which provides vehicle histories, and dealer credentialing system AutoACCESS, were created in response to challenges arising from the auto auction industry's growth.
Adams' book also is a business case study as he traces how his company identified new potential markets and entered them. That process continues under the next Adams generation.
Oh, the book also has a lot of cool black-and-white photos from early auction days.