Axle and Getaround partner to reduce costs by allowing carsharing customers to use their own insurance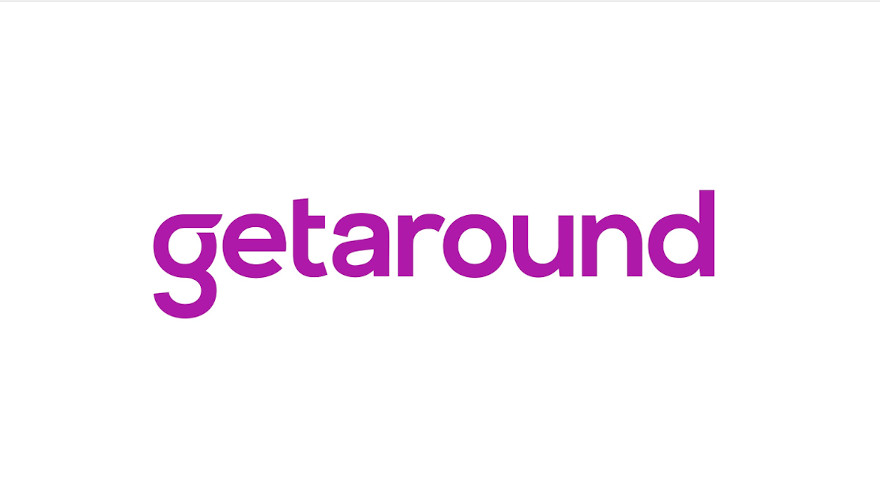 Axle, a universal API for insurance data, is getting around to reducing costs for carsharing customers.
Axle has announced a partnership with Getaround, the world's first connected carsharing marketplace, that will enable Getaround guests to bring their own insurance to the platform.
The partnership gives customers more flexible protection options and control of their carsharing experience while providing Getaround with a new risk management alternative that lowers costs and drives satisfaction.
Axle said the partnership and its new approach to risk management will save eligible guests up to 15 percent and improve the customer experience.
Axle co-founder and chief operating officer Armaan Sikand called Getaround "a pioneer in the car-sharing industry and a leader in bringing cutting-edge technology to its guests and hosts," and said Axle's platform "empowers Getaround to instantly verify insurance and reduce operational risk while providing better pricing and a seamless experience for its guests."
Getaround vice president of customer experience Ruth Yankoupe said the integration of Axle into the digital carsharing marketplace shows "how Getaround is driving innovation in the category and putting the customer first with increased platform trust, affordability and satisfaction.
"Working with partners like Axle is one way we are continuing to improve the customer experience – offering flexibility in choice."