Bidding app promises more confidence on auto repair process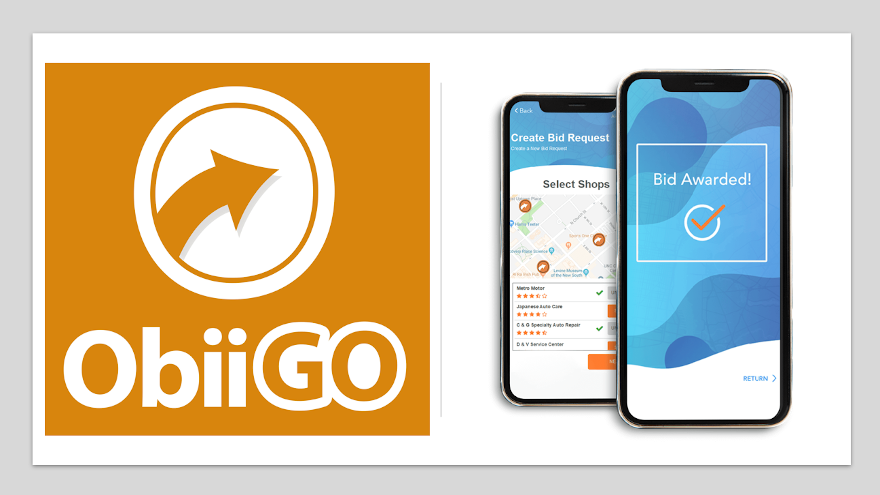 FAYETTEVILLE, Ark. -
The pandemic has limited consumers' ability to leave the house. But a company producing a new auto repair bidding app says consumers still need their cars to get to the grocery store or doctor.
The ObiiGo app is bringing the customer and independent repair facility together in unison, working together to find the best pricing on the best repairs.
ObiiGO's OBDII plug-in allows the consumer to punch in the error codes and get the diagnostic read on the check engine light.
At that time, the consumer can then send off "bid requests" to participating repair and oil lube centers. The consumer will receive the bids within 30 minutes based on time and value. That allows the consumer to pick which bid satisfies their wallet and their schedule.
ObiiGO's "pay on the app" and "touch free" process helps the consumer eliminate contact with the repair facility manager or technician. SMS messaging and the ability to send pictures helps the repair facility learn what is going on with the car, according to the company.
"Next time the check engine light comes on, there will be no hesitation to check it out," ObiiGO said.
ObiiGO says it has streamlined what has been a painful time-consuming experience into an experience in which the consumer has more information, confidence and time to do what they want rather than being at the mercy of the check-engine light.
"With smartphones becoming such a common necessity, ObiiGO has streamlined the app so even the founder's 70-year-old mother can use it," the company said.