Black Book unveils Retail Listings Visualization for portfolio insight & more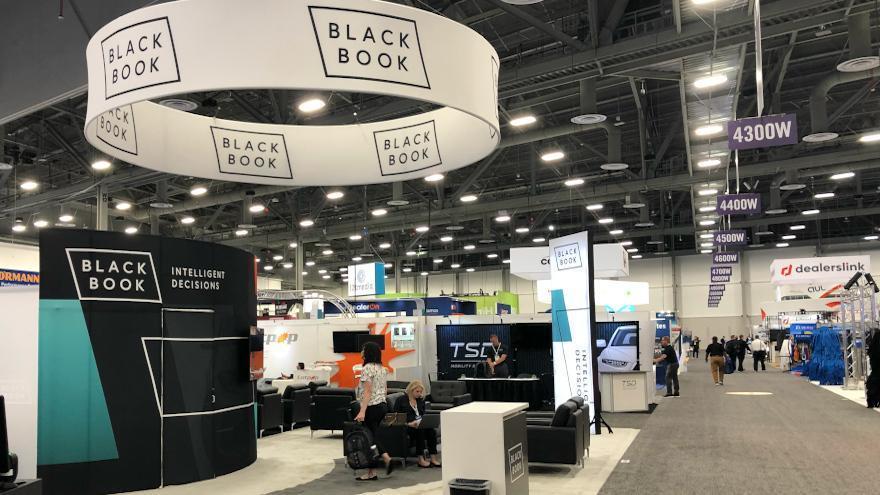 Black Book is looking to show its prowess in the retail space, too.
The firm that provides automotive analytics and data announced the debut of Retail Listings Visualization, a tool designed to give "unmatched" insights into retail market activity.
Black Book explained on Wednesday that Retail Listings Visualization is a dynamic dashboard that enables insights into vehicle portfolios, brand penetration, and much more. With it, users can identify vehicles for sale or vehicles that have sold both in and out of their network.
"We designed this platform to enable OEMs, dealer groups, and other industry professionals to easily extract insights from the automotive retail market," said Kyle Luck, senior vice president, product and technology at Black Book. "From brand penetration to identifying lost opportunities, we provide quick insights to drive our customers' businesses forward."
Other advantages of Retail Listings Visualization include understanding where non-grounded vehicles and unacquired appraisals are/were listed for sale, finding opportunities for a CPO program and using exposed trends to better understand brand performance.
Retail Listings Visualization is available now.
To get more information or schedule a demo, visit www.blackbook.com/RLV.