BlackRock funds & accounts acquire AutoAlert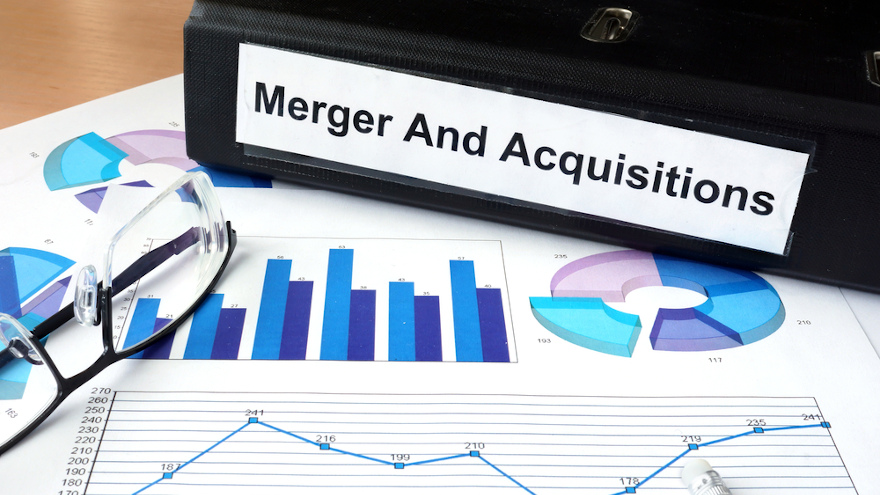 The wave of mergers and acquisitions in multiple parts of automotive continued this week.
AutoAlert, a provider of data analytics solutions, announced that it has been acquired by certain funds and accounts managed by BlackRock.
Through a news release, Phil Tseng, managing director and co-head of US Private Capital, BlackRock Alternatives, explained why the firm made this move.
"We are pleased to further our investment in AutoAlert, which has a proven track record of helping auto dealerships make better decisions and improve their bottom line through data analytics," Tseng said. "We look forward to supporting AutoAlert as it delivers on its strategy of providing data-driven solutions that help automotive dealers capitalize on their relationships with their existing customers, and now with AutoAlert's new CRM solution, CXM, with a dealer's prospects as well. "
AutoAlert's suite of products includes an automotive data platform that provides real-time customer insights into a single profile for easy-to-use dealership operations. The platform leverages artificial intelligence and machine learning to deliver personalized recommendations to dealerships, helping them make more informed decisions and improve their profitability.
"We have had a strong, long-standing relationship with BlackRock and are happy to be extending it through this acquisition," AutoAlert CEO Allan Stejskal said in the news release. "BlackRock's deep expertise in investment management and its commitment to technology-driven innovation make it our perfect partner. We look forward to leveraging BlackRock's resources to enhance our product offerings further and drive growth.
"The whole AutoAlert team of industry professionals are excited to continue to bring our powerful solutions to auto dealers, as we have for years," Stejskal continued.
Moves like this one will be part of the discussions at the Auto Intel Summit, which begins on Tuesday in Raleigh, N.C.
There's still time to join the experts and entrepreneurs for three days of panels and workshops. Just go to www.autointelsummit.com to find the agenda and registration details.