Bosch acquires Detroit-based ridesharing start-up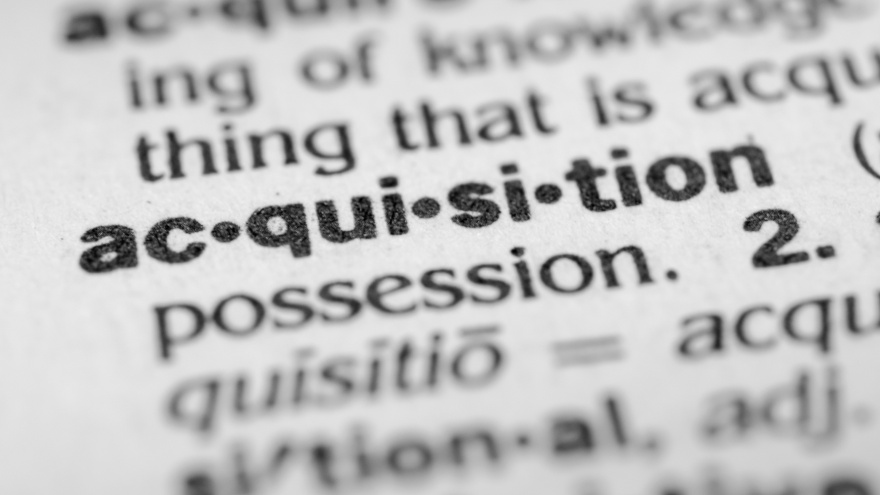 BERLIN and STUTTGART, Germany -
Bosch announced Wednesday that it has acquired Detroit-based ridesharing start-up Splitting Fares (SPLT) and will operate its app that connects people who share the same commute daily.
Bosch said the purchase price will not be disclosed due to a standing agreement.
SPLT was founded in 2015, and about 140,000 users in the U.S., Mexico and Germany are signed on to the service.
After registering, employees can use the SPLT app to look for or offer a rideshare. And bookings can be made immediately or in advance and costs are shared among colleagues and charged online.
Bosch said it has plans use the app across the entire company and that associates in Mexico are already using the tool.
"With SPLT, we are extending our portfolio in the growth area of mobility services," Bosch management board member Markus Heyn said in a news release.
SPLT will be run as a wholly owned subsidiary and remain an independent entity within the Bosch Group, according to SPLT chief executive officer and co-founder Anya Babbitt.
"We believe we have a good chance of global growth together with Bosch," Babbitt said.
Using a B2B approach, the SPLT solution allows companies, universities and municipal authorities to offer ridesharing services for commuters who travel the same route each day.
The SPLT solution connects people with an algorithm that is designed to find the best matches for the ride-share and compute the fastest route.
"Increasingly, smartphones are becoming the most important means of travel," Heyn added. "Connecting road users and modes of transportation is making flexible, multimodal mobility possible: in a matter of seconds, everyone can decide how they want to travel, and make the necessary bookings."