Bumper adds Carwiser's online instant offer process to its platform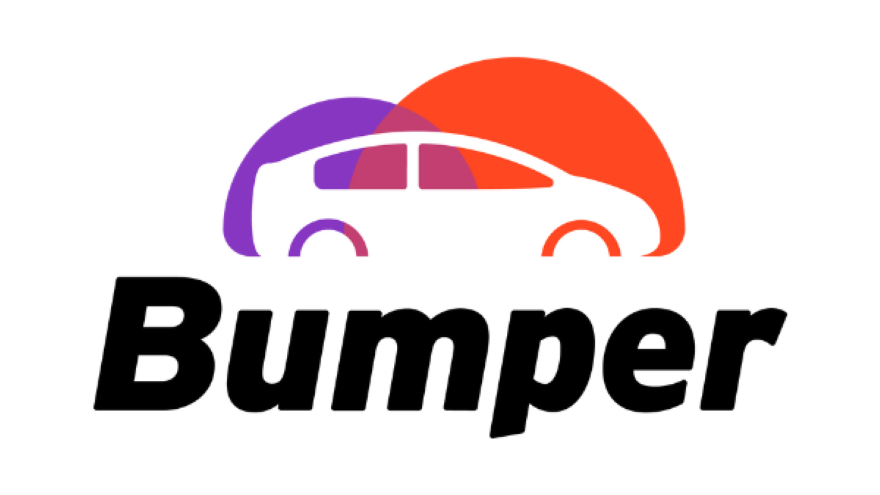 Bumper, a platform for car owners, buyers and sellers, has entered a strategic partnership with Carwiser, a provider of online car-selling services.
The companies say the partnership will offer Bumper users a seamless, streamlined experience to sell their vehicles online.
Bumper's platform will now include a Carwiser widget on the dashboard that will integrate directly with Carwiser's online instant offer process, designed to help sellers get multiple offers and find buyers easily and quickly.
After filling out an online form with basic information about their vehicle, sellers will be able to receive multiple offers from local and national buyers instantly, giving Bumper users selling their vehicles access to a wide range of buyers, increasing competition and maximizing the selling price.
In a news release, Bumper director of product Alessandro Mannino called the partnership with Carwiser "a milestone in our ongoing commitment to enhancing the car-selling experience."
"The partnership enables us to provide car owners with a centralized hub where they can not only access our comprehensive suite of tools and vehicle history reports, but also receive multiple instant offers for their vehicles," he said. "The streamlined process promises to deliver convenience, security and unparalleled financial benefits to car owners, saving them valuable time and ensuring they get top dollar for their car."
When a seller accepts an offer, Carwiser facilitates the sale by answering any questions and concerns the seller might have and schedules an appointment for either driveway pick-up or store drop-off.
Bumper subscribers who sell their cars through the new Carwiser widget on Bumper's website will also receive a $50 gift card.
"Our mission aligns perfectly with Bumper's commitment to enhancing the car-owning experience," Carwiser CEO Patrick Howell said in the release. "Together, we will simplify the process, provide exceptional service and deliver value to car owners looking to sell their vehicles hassle-free."