Buy-sell perspective from a former independent auto auction owner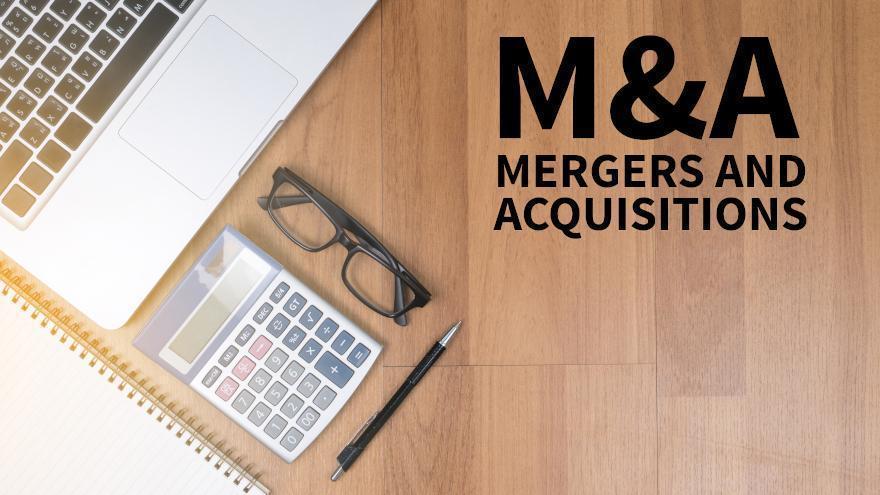 To get another perspective on the state of the auction buy-sell environment, Auto Remarketing caught up with Lynn Weaver, executive director of the Independent Auction Group.
As an advocate for independent auctions and an expert in industry trends, Weaver said he is definitely seeing larger auction names and digital companies buying up physical independent auctions, many of which are family-owned.
In fact, Weaver sold his auction, Harrisburg Auto Auction, to America's Auto Auction in December 2014. He remained general manager until retiring on Jan. 1 2018. His son currently runs the auction.
"It's current news; that's for sure," Weaver said of auction buy-sell activity. "Auctions have been acquired for various reasons forever, but I think right now it's a win-win. For everybody."
Weaver said some independent auctions are challenged to determine the right exit strategy.
"They may just want to sell, or they may not have family coming up behind them. And a lot of us just got older in our positions and ended up looking for a way to exit the business that was good for the auction, good for the employees, and of course get the kind of money out of the business that they wanted," Weaver said.
Additionally, a large auction group or digital company may be better off buying up already successful auctions than investing in "greenfields," where they would have to create the business from scratch.
Weaver said starting a physical auto auction business from the ground up just really isn't a viable option economically these days.
As such, Weaver expects buying of existing physical auctions to continue.
"It's a huge part of what's going on," said Weaver.
He said his auction's sale is a good example of how these deals can work out to the benefit of both parties.
"The only people that left the auction were the owners. My son is still running it for America's almost 10 years later," said Weaver. "They got a well-run auction; they got the successorship they were looking for, and the auction is still extremely successful."
As for the buy-sell auction environment at large, Weaver shared what's on his radar for 2023 and beyond.
"Well, they're (independent auctions) are really the only auctions available to them (digital retail companies and auction chains)," he said.
He contends investing in greenfield auctions is pretty much impossible these days, because of the high price of property, zoning issues and the challenges of building a business from the ground up.
However, Weaver said, "There are still some existing options out there. There are. As they say, everything is for sale. So no harm in asking owners if they are willing to sell."
He said the auto auction industry is a "fantastic" business, and he thinks the transition to a more digital landscape is healthy for the auto business sector.
That said, the digital companies still need services that traditional physical auctions offer, like marshaling, recon, transportation and everything else that goes along with a physical and digital sale.
As for the relationship between these physical auctions and digital retail companies, Weaver says, "They can make good partners."