Buy-sell veteran Nate Klebacha joins The Presidio Group as managing director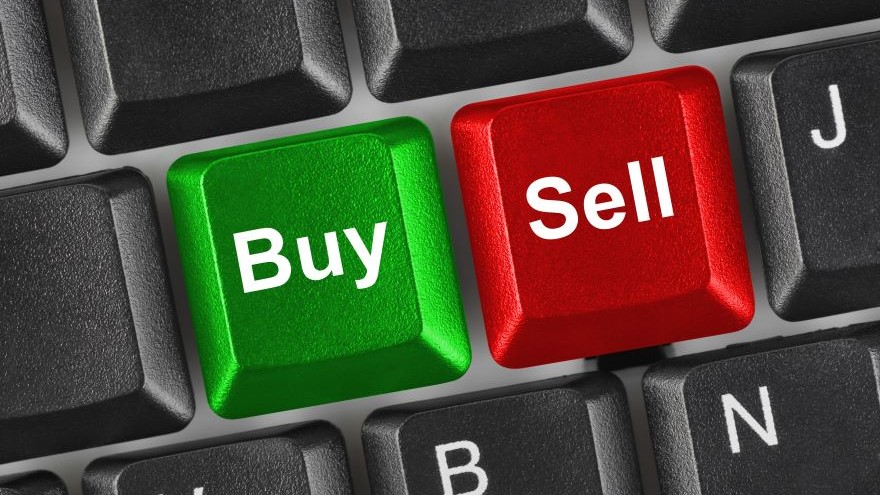 Dealership buy-sell veteran Nate Klebacha has been named managing director of The Presidio Group LLC, an independent merchant banking firm focused on mergers and acquisitions, capital raising and investments in the automotive retail and consumer mobility sectors.
Klebacha will focus on Presidio's dealership mergers and acquisitions business.
In his 20-year career, Klebacha has been involved in transactions involving nearly 200 dealerships, totaling some $4 billion in deal value. He previously served as a principal for Presidio from 2011 to 2014, and has also worked in corporate development for Asbury Automotive Group Inc. and served a long stint as managing director and founding partner of Haig Partners.
"Presidio is a powerhouse in the buy-sell space, and the firm continues to increase its desirability as a destination for dealers seeking to maximize the potential of their assets," Klebacha said. "I am thrilled to rejoin the premier investment bank in the retail automotive industry."
In addition to numerous buy-sell transactions, Klebacha has conducted hundreds of dealership valuations and is a frequent speaker at industry events such as the NADA convention.
"Nate exemplifies Presidio's core values of trust and integrity. His proven track record of success and deep understanding of dealers' needs and objectives make him an invaluable addition to Presidio," The Presidio Group president George Karolis said in a news release. "We are excited to welcome him home to the Presidio family and look forward to leveraging his talents and connections on behalf of our clients."