CallRevu selects longtime tech executive and entrepreneur as its new CEO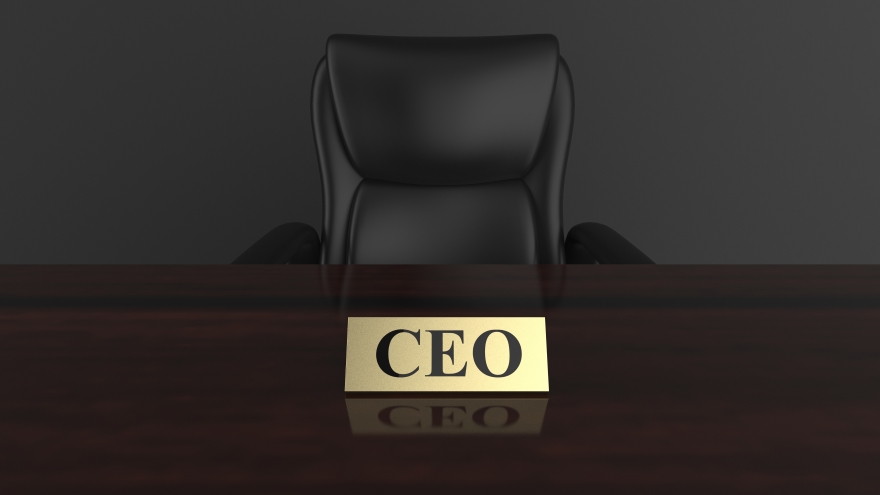 Longtime SaaS executive and entrepreneur Ben Chodor has been named CEO of automotive communications intelligence platform CallRevu.
"Ben's dedication to empowering both our team and clients underscores his suitability for the CEO role," CallRevu executive chairman Brendan Reidy said in a news release. "His leadership will undoubtedly steer CallRevu toward continued success."
Chodor comes on board with more than 25 years of experience in enterprise communications, technology, social video and digital health, most recently serving as president of Notified, a communications cloud for events, public relations and investor relations.
He has also founded or co-founded three companies – telehealth platform CareTalk Health, digital health mobile application marketplace Happtique and digital media and webcasting company Stream57.
"Ben Chodor's strategic acumen and passion for technology-driven solutions perfectly align with CallRevu's mission," said Kevin Frick, a partner for CallRevu's parent company Serent Capital. "We are confident in his ability to guide the company's growth and enhance its value proposition to the automotive industry."
Chodor said the opportunity to lead CallRevu is "an honor."
"I am excited to further strengthen our position as an industry leader," he said, "driving innovation and delivering exceptional value to our partners."