Car-shopping platforms pair up with ChatGPT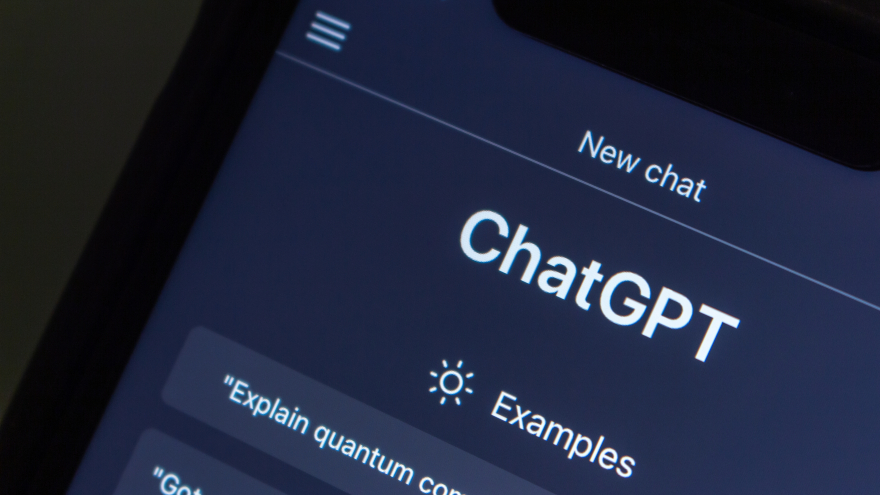 Two of the best-known platforms in the automotive retail industry have added ChatGPT to their respective toolboxes.
CarGurus and Edmunds both announced the introduction of plugins that allow users of OpenAI's popular chatbot to employ its artificial intelligence to make it easier to find information and vehicles that meet their needs.
"The car shopping process can be both exhilarating and daunting, especially for those who aren't sure of the make or model they'd like to buy," CarGurus chief technology officer Matt Quinn said in a news release. "The CarGurus ChatGPT plugin provides users with an alternative way to explore our comprehensive vehicle information, enabling shoppers to tailor their search journey beyond specific criteria to discover an ideal match that might not have been on their radar initially."
CarGurus said its plugin enables shoppers to explore vehicle options on their own terms, without being limited by specific search fields. Instead, they can use broad, conversational prompts such as, "Find me a fuel-efficient car under $25,000," or more specific terms like, "Show me SUVs near Boston with less than 20,000 miles," to prompt the plugin to return the most relevant cars available on CarGurus.com.
When the top recommendations are displayed, shoppers can evaluate vehicle details by clicking through to the CarGurus platform.
To see a demonstration of the plugin, visit cargur.us/YlDTn
The Edmunds plugin offers access to the company's up-to-date vehicle reviews and ratings as well as millions of local new and used vehicle listings on Edmunds directly through conversations on ChatGPT.
When in the course of a conversation a used asks a question that can be better answered with the use of Edmunds information, ChatGPT will call on the plugin, backed by real-time data from Edmunds, to offer a more complete and accurate answer.
Edmunds said its reviews for the current model year bridge a gap in ChatGPT's knowledge base, which is based on data only through 2021.
A demo video of Edmunds' plugin for ChatGPT can be found here.
"As a leader in consumer-first car shopping innovation for more than 50 years, Edmunds is thrilled to develop another cutting-edge technology that delivers guidance and insights to shoppers wherever they choose to start their car shopping journey," Edmunds chief innovation officer Nick Gorton said in another release.
"Through Edmunds' plugin for ChatGPT, shoppers are able to access our trusted vehicle reviews and local inventory listings from Edmunds' dealer partners in a way that was not previously possible. This is particularly timely for car shoppers, since vehicle inventory is finally on its way to recovery after years of shortages."
Edmunds chief technology officer Stephen Felisan called the ChatGPT plugin "the first of many new features leveraging generative AI that are being developed by Edmunds to make car shopping easier."
CarGurus said it has been using machine learning algorithms for years, noting that AI underpins the platform's vehicle recommendation engine, its Instant Market Value tool and its on-site merchandising to create a more personalized experience for users.
Both companies said they will continue evaluating and adding to the functionality of their plugins to improve and refine the user experience.