Car Wars announces texting integration with DriveCentric CRM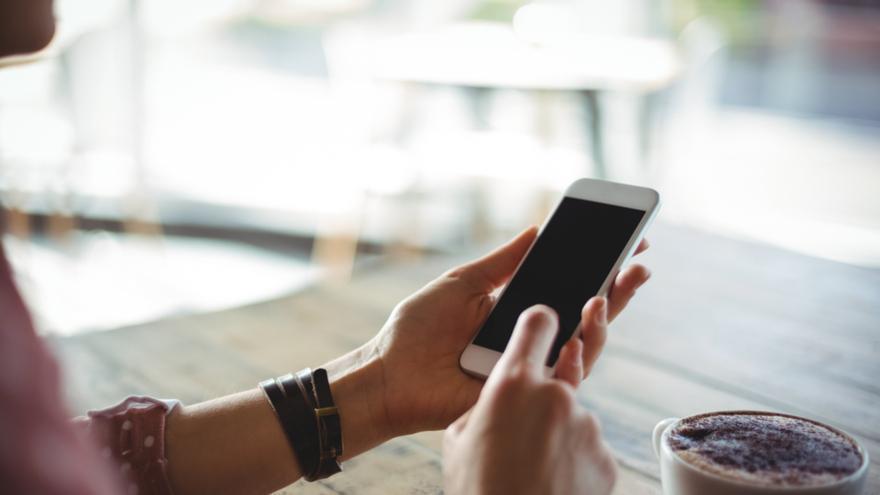 Car Wars, a provider of call-tracking and phone-handling systems for the auto industry, has announced an integration with DriveCentric's customer relationship management software to handle text messages.
The collaboration, the company said, uses the advanced capabilities of both Car Wars and DriveCentric to "redefine customer engagement and dealership efficiency."
The texting integration between Car Wars and DriveCentric is designed to foster greater efficiency and customer satisfaction by allowing text communication through individual agent lines, with a focus on user-friendly experiences, comprehensive reporting and enhanced CRM capabilities.
"It's so exciting that DriveCentric has put such a focus on the customer experience," Car Wars chief revenue officer Cassie Broemmer said. "Finally, the shopper can communicate with one number, whether it's calls or texts. DriveCentric is the first of its kind to introduce CRM texting with Car Wars lines."
Cars Wars said the integration includes:
Visibility: Text conversations with customers sent from DriveCentric will be accessible within both the Car Wars and DriveCentric platforms, alowing all interactions, even those initiated through DriveCentric's artificial intelligence assistant, Genius, are available for Car Wars analysis and reporting.
Customer records: Text conversations will be directly integrated into the customer record in DriveCentric, providing dealerships with an overview of their customer interactions.
Text reporting: Texts sent from DriveCentric will sync with Car Wars' text reporting capabilities, allowing users to access text message performance by agent in Car Wars' staff activity report.
Individual agent lines: Stores that use individual agent lines can send texts from those dedicated lines from within DriveCentric, giving customers the ability to respond or make direct calls to their assigned agents through a single phone number.
"This collaboration between Car Wars and DriveCentric emphasizes both of our companies' commitments to the customer experience while providing efficiencies for the dealerships that use both of our products," DriveCentric CRM chief operating officer Philip Fusz said.